WPUC 2020 Annual Report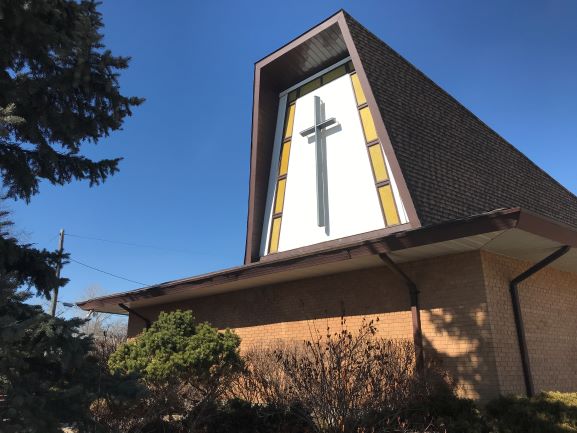 Please click below to view this year's Annual Report.
Reminder that the Annual Meeting will take place via Zoom on April 11, 2021 at 11:30 a.m.  Please contact the church office at 204-256-8792 or office@windsorparkunitedchurch.com to register for the Zoom link.
Deadline for registering is Friday, April 9, 2021.
Categories:
General News