Calling all Gardeners – It's time for our August Garden Tour!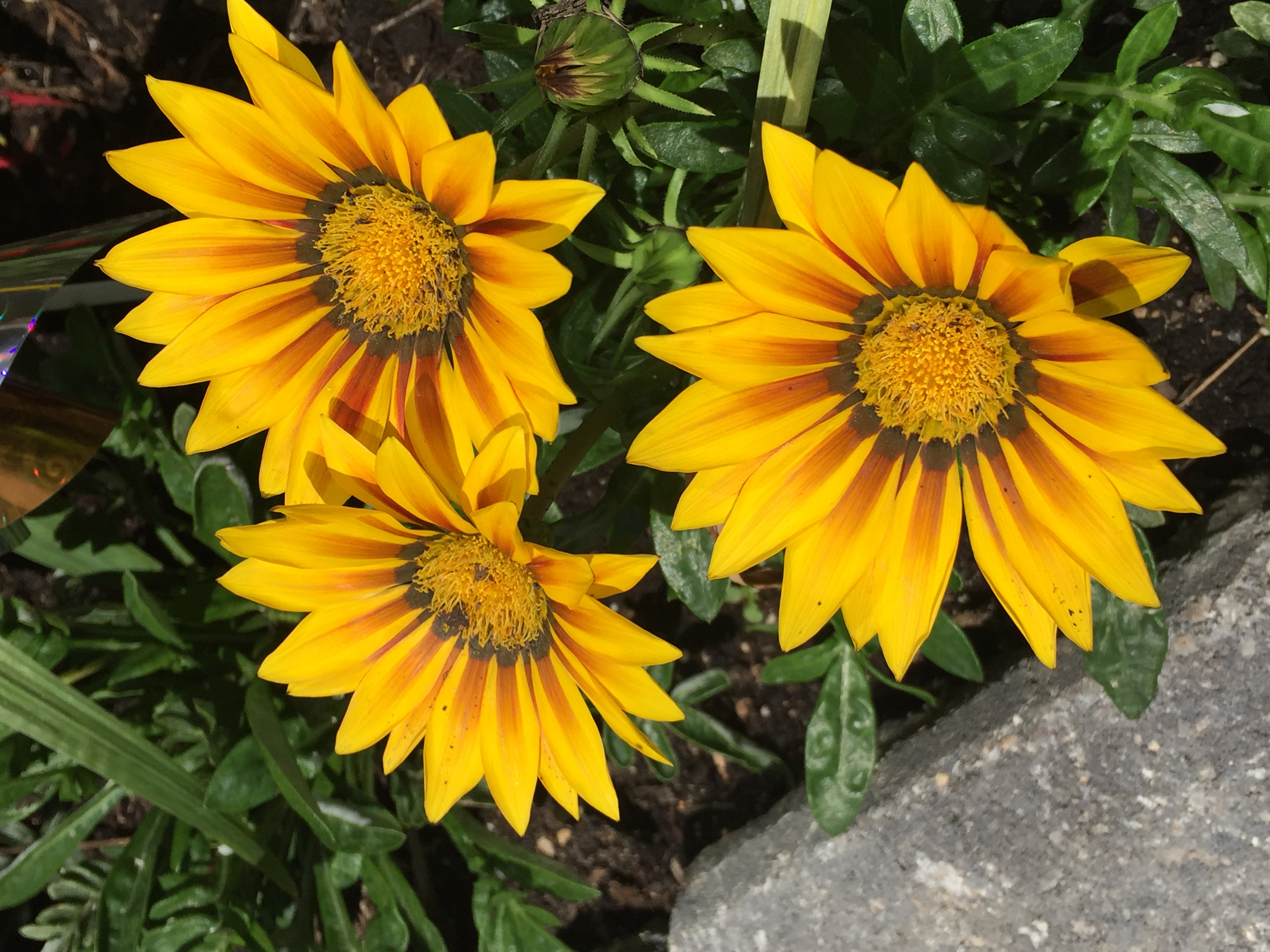 Be a part of our August Virtual Garden Tour!
Submit up to 5 photos of your favourite spots in your garden to be part of a slide show.
Send your photos to: laura.wpuc@gmail.com
Deadline for photo submissions is August 24
Watch for the Garden Tour to be posted at the end of August!
Categories:
General News