WPUC Virtual Garden Tour – July 2020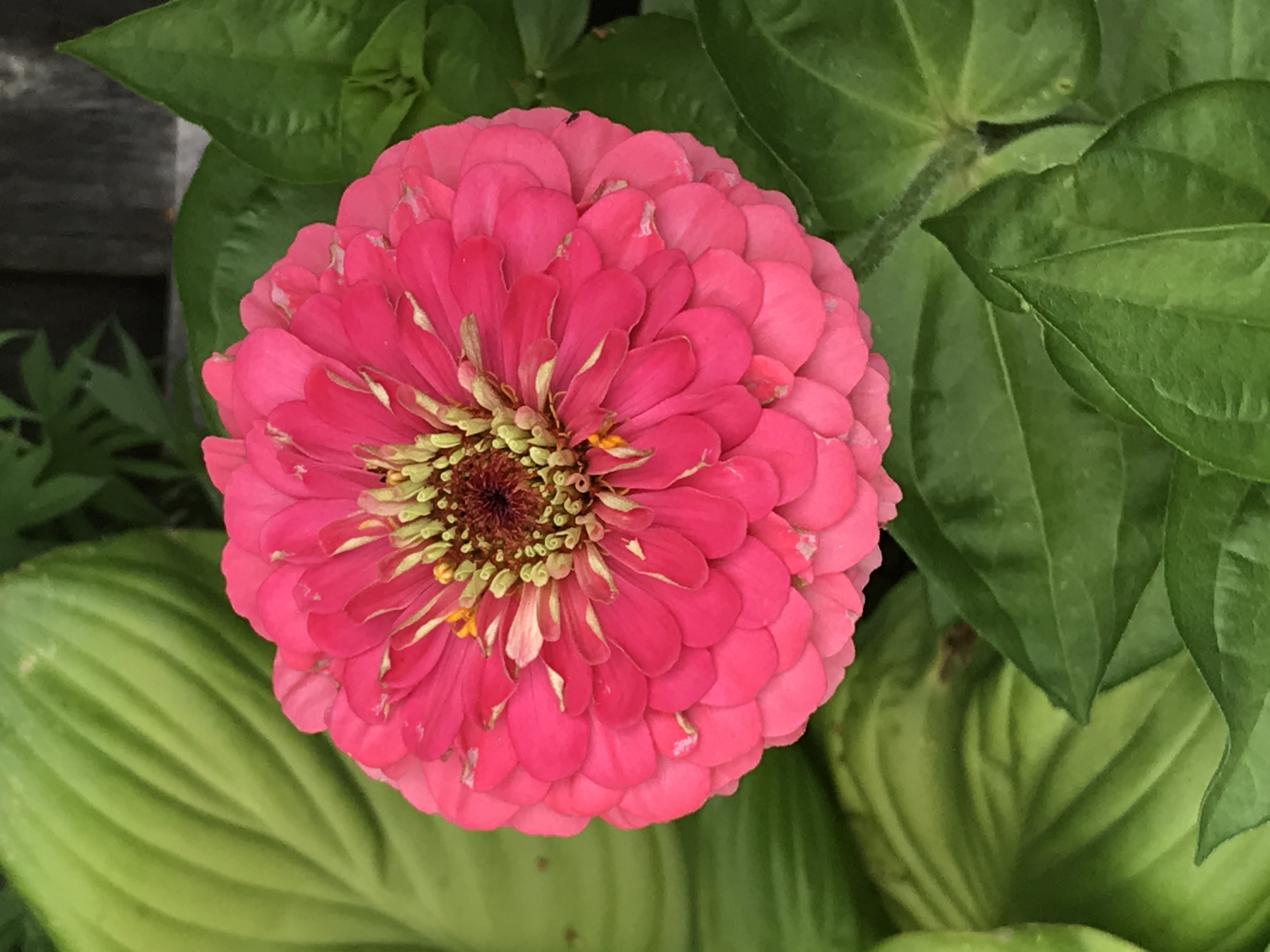 Sit back, relax and enjoy our virtual garden tour!
Thank you to everyone who sent in photos of their gardens!
*Tech tip: after clicking the play button, click on the square on the lower right of the picture to get to full screen!
Categories:
General News