Youth Event – Faith Night at the Goldeyes!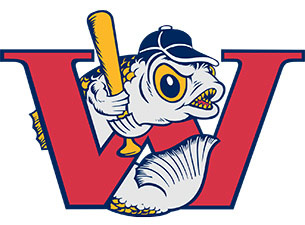 Bring a friend and join Patrick for
'FAITH NIGHT AT THE GOLDEYES'
on Friday June 5th
beginning 6:15 pm (game starts at 7 pm)
at the CanWest Global Park.
Cost is approximately $13.00 per person.
Please let Patrick know by Tuesday May 26th
(at wpucrev2@mymts.net) if you'll be attending so that he has accurate numbers for purchasing tickets.
Categories: Patrick, Sunday Bulletin and Announcements