WPUC Music Programs are Starting Soon!

WPUC has music programs for all ages!
THE WORSHIP CHOIR – Do you enjoy singing and want to have fun with a great group of people who share your love of music?   Our youth and adult choir, under the direction of  Laura Steidl, practices on Thursday evenings and leads the music in worship each Sunday.
The first Worship Choir practice is on Thursday, Sept. 8th from 7:45-9:15 p.m.  We currently have openings in all four voicings (soprano, alto, tenor, bass).    From "no experience" to "lots of experirence" – if you like to sing, we have a place for you!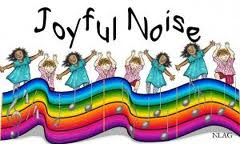 The Joyful Noise – Our children's choir is for boys and girls from Kindergarten to Grade 6.  We are currently looking for a new director and accompanist for this lively group.  If you can help, please speak to Laura at church on Sunday!  Watch the bulletin for a start-up date!
The Praise Team –  This group is open to teen and young adult singers and musicians of all ages.  The Praise Team leads the music for ou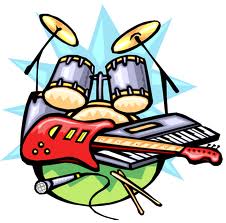 r contemporary worship services.   Practices are on Sundays from 11:45-1 p.m. starting September 18th.    If you would like to play an instrument, sing, or work with sound and projection equipment, speak to Laura about ways to be involved in this group.
For more information about any of our music programs please contact Laura Steidl at laura.wpuc@gmail.com or find me at the front of the church on Sunday morning!
Family Choir – Watch for special opportunities during the year to join with singers of all ages!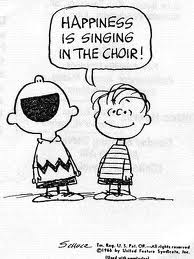 All of our music groups welcome new members at any time during the year.
If you or your family would like to be a part of our music ministry, please join us!
Categories:
Music Programs