Welcome back week at WPUC!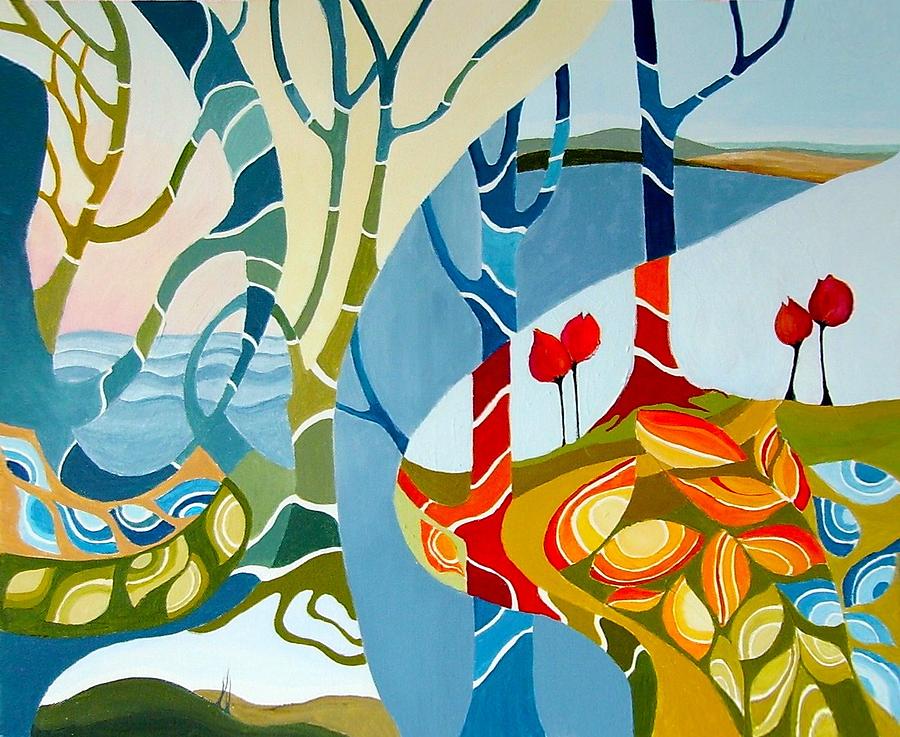 This week's events:
Tuesday, Sept. 8 – 1 p.m. – First meeting of the Art Group – All artists (and those who want to learn!) are invited to join!
Thursday, Sept. 10 – 7:45 p.m. – Worship Choir first practice – Our adult choir leads the music in worship each Sunday. Fall is a great time to join!
Friday, Sept. 11 – 7:30 p.m.  YAH meeting – A branch of the UCW (United Church Women), the YAHs meet every second Friday for fun and fellowship. All women are welcome!
Sunday, Sept. 13 – WELCOME BACK SUNDAY!
– come at 10:15 for a visit over a glass of lemonade
– used book sale in the lobby
– register your children for Bible Adventures and meet the teachers
– bring in your school supply donations to help local schools
– KIDS! Bring in your backpack for the Blessing of the Backpacks!
– WELCOME BACK LUNCHEON following church – Join us for pork on a bun, hot/veggie dogs, soleslaw/potato salad, fresh garden veggies and refreshments. Adults $5 Children $2
Categories: General News, Programs