Volunteers Needed on Wednesday!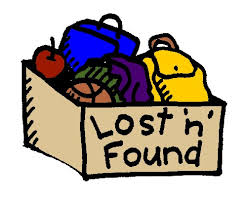 Be part of the Lost 'n' Found Crew!
On Wednesday, July 15, volunteers are needed between 10:30 a.m. and noon to help sort the Lost and Found clothing from 18 schools in the Louis Riel School Division.  If you can help, please come by!

Also, on Wednesday at noon, the sorted clothing will be available for laundering.  If you can help with the washing of clothes, please stop by the church around noon to pick up a bag or two.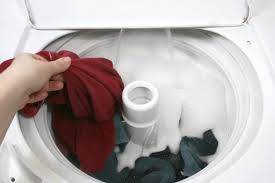 The clean clothing will then be donated to organizations for distribution.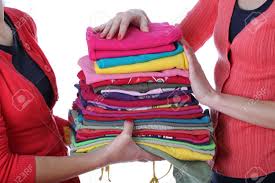 Thanks for your help!
Categories:
General News