Trust and Joy in the Midst of Trouble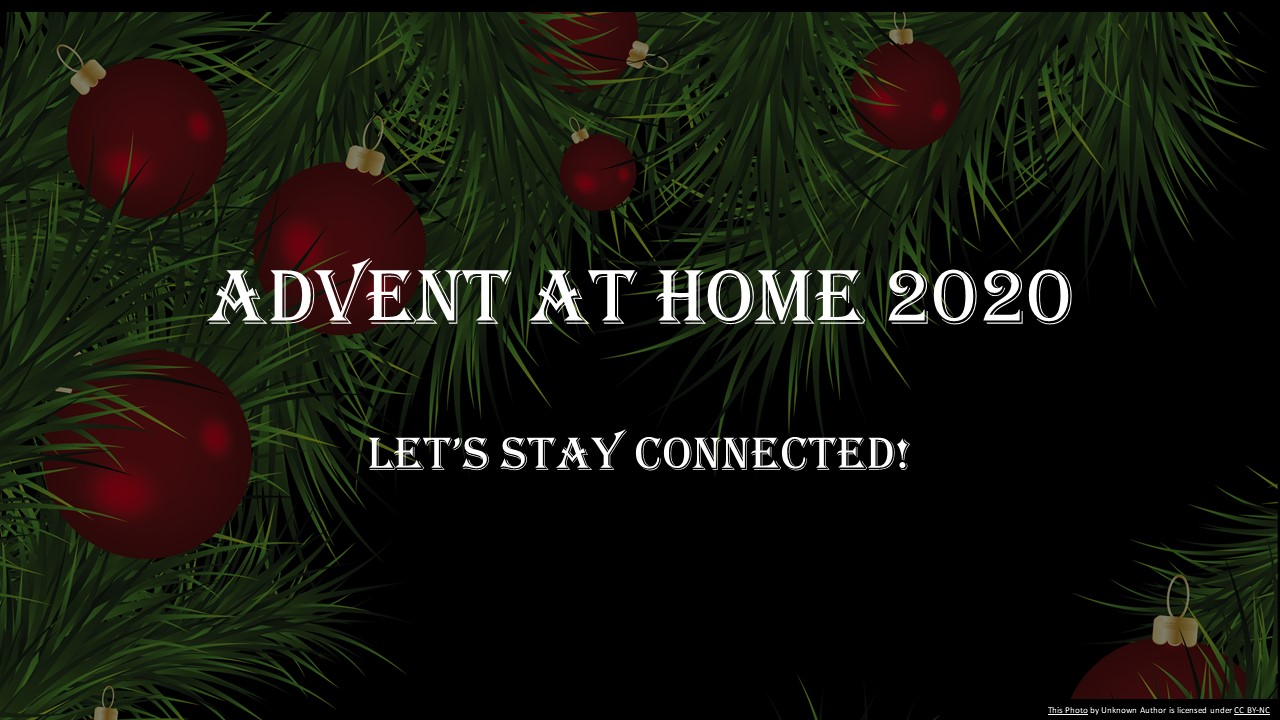 17 Though
the fig tree does not blossom,


    and

no fruit is on the vines;


though

the produce of the olive fails,


    and

the fields yield no food;


though

the flock is cut off from the fold,


    and

there is no herd in the stalls,


18 yet I will rejoice in the Lord;
    I will exult in the God of my salvation.
19 God, the Lord, is my strength;
    he makes my feet like the feet of a deer,
    and makes me tread upon the heights.

(Habukkuk 3:17-19)
Introduction to the Book of Habakkuk (from The Message)
"Living by faith is a bewildering venture. We rarely know what's coming next, and not many things turn out the way we anticipate. It is natural to assume that since I am God's chosen and beloved, I will get favorable treatment from the God who favours his follower."
Habakkuk was a prophet from the seventh century B.C. He did not speak God's word to us, as most prophets do, but spoke our words to God. "He gives voice to our bewilderment, articulates our puzzled attempts to make sense of things, faces God with our disappointment with God.
But, after speaking to God, Habakkuk does something even more important: He waits and he listens. "It is in his waiting and listening – which then turns into his praying – that he found himself inhabiting the large world of God's sovereignty. Only there did he eventually realize that the believing-in-God life, the steady trusting-in-God life, is the full life, the only real life. Habakkuk started out exactly where we start out with our puzzled complaints and God-accusations, but he didn't stay there. He ended up in a world, along with us, where every detail in our lives of love for God is worked into something good."
*How would you rewrite the purple lines in the passage above to reflect your 2020 experience?
p.s. The Book of Habakkuk is only 6 pages long. It's an interesting read!
Categories:
General News