Thursday Morning Study Group starts on October 15th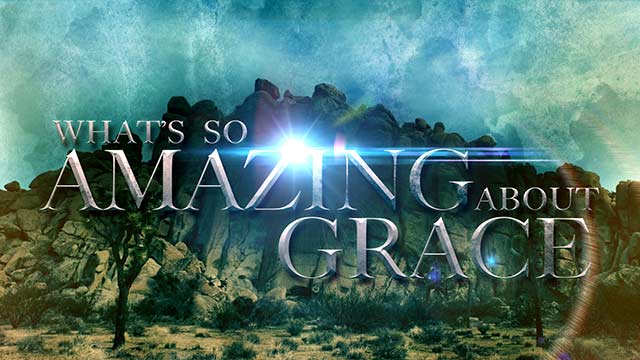 "What's So Amazing About Grace?"
by Philip Yancy.
This is the book that we have chosen for our study.  It is a book that many of us have read on our own, but how nice it would have been to have had somebody else's input.  Well, now that's possible!  There is a visual aid to help us with our study about "grace."
Kindness – decency – charity – benevolence – honour – clemency – these are some of the definitions of "grace."  How do you interpret "grace?"  How do you incorporate "grace" in your everyday living?
This is such a basic part of our faith, yet it is often taken for granted, but not understood.
So come out on Thursday mornings beginning October 15th from 9:30-11 a.m. and help us to appreciate what Philip Yancy finds so amazing about "grace."
Be prepared for a warm welcome, a cup of coffee and stimulating conversation!
Categories: Christian Development, General News, Sunday Bulletin and Announcements