The Winnipeg Foundation – For Good. Forever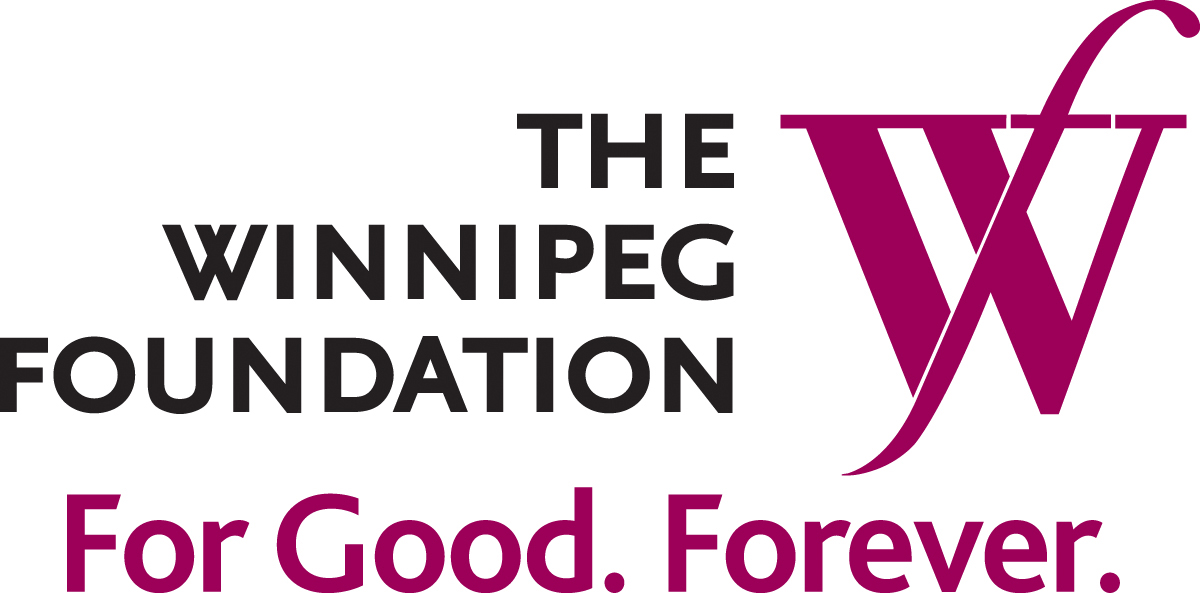 The Winnipeg Foundation is critical for small non-profits to assist them in good work they are doing the community.
In our case, we serve a diverse community of seniors, newcomers, single parents, children in the Windsor Park and Southdale areas.
We also provide service to West Broadway, Christmas Cheer Board, school supplies for neighbourhood schools, assist people affected with fires in their homes, provide a small food bank for low income families and individuals, contribute to the Bear Clan and support activities of Save Our Seine River Environment and many other community service needs.
The support provided to us to date has been critical for our infrastructure, particularly the replacement of the roof. This allows us to do our community work and continue on our journey to serve as community Hub.
Categories: General News, Property, SouthWinds