The Journey to Reconciliation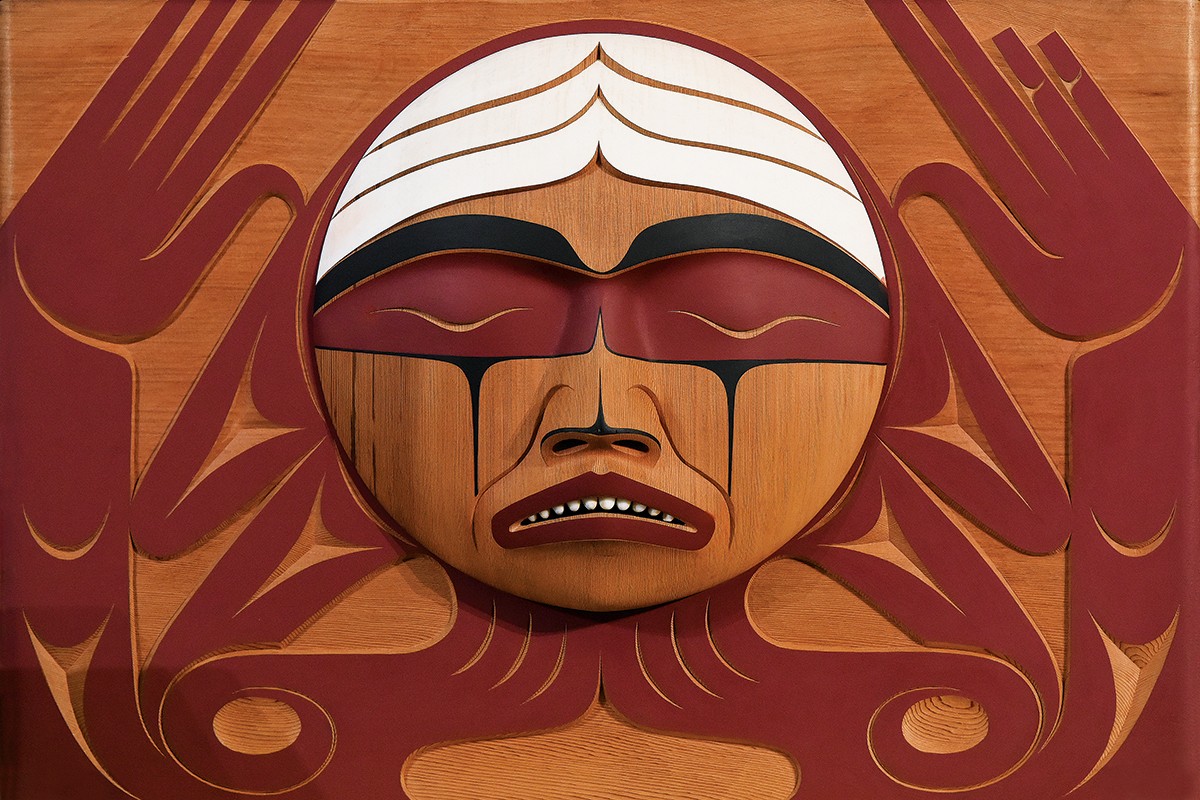 Week One

– On March 8, under the guidance of Elder and former United Church Moderator, the Right Reverend Stan McKay, we will be introduced to The Seven Sacred Teachings, the Circle of Life philosophy, and the All My Relations teaching.
Week Two

– On March 15 we will learn about Treaty as Covenant, with the discussion of the concept of covenant as presented in the Bible.
Week Three

– On March 22, we will look at the Truth and Reconciliation Report and the United Nations Declaration on the Rights of Indigenous People and discuss next steps and actions to take on the journey to reconciliation.
Each week will also include an intergenerational story time, music, discussion time and activities for children.        Each session will be from 7-8:30 p.m.
This event will be held at Windsor Park United Church (1062 Autumnwood Drive) in partnership with local churches.
All Welcome!
Categories: Christian Development, General News, Outreach