Thank You!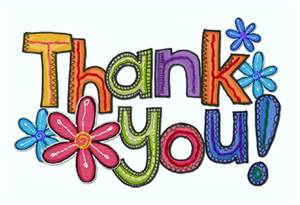 A huge THANK YOU goes out to Bill Belsham, Kent Stewart, Gordon Stewart, Thomas Grandy, Sharon Wilson and Wayne Baldwin for their help in painting the birght yellow lines in our parking lot!   *Friendly reminder:  If you can walk across the street on a Sunday morning, please park across the street and leave the parking lot for those with mobility issues.
A sincere THANK YOU goes out to all of the hard-working, faithful people from each council who have set-up and served coffee and dainties after every Sunday worship service!  The key to our success rests in people like you who embody the spirit of greatness by saying, "Yes I can, and you can too!"
THANK YOU to everyone who helped with the Lost & Found in July.  We sorted, cleaned and distributed clothing and shoes from 18 schools.  The recipients of the clean clothing and shoes were:  Rossbrook House, West Broadway, Anishnaabe, Lutheran Urban Ministries and Koats for Kids.
Categories:
General News