Support our own WPUC Walkers as they "Walk a Mile in My Shoes" in support of West Broadway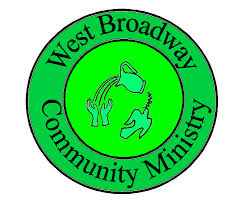 "Walk a Mile in My Shoes" will take place Saturday, October 1st and is an educational event as well as a fundraiser.
It has been said that to understand someone, you must walk a mile in their shoes.
This event is designed to give participants a snapshot of what it's like to live in poverty, particularly with some of the issues individuals and families face to make ends meet.
Our team, "WPUC Walkers" will be participating!
All are welcome to join the team, or to pledge their support at the following link:
Categories: General News, Outreach