Summer Worship – August 8, 2021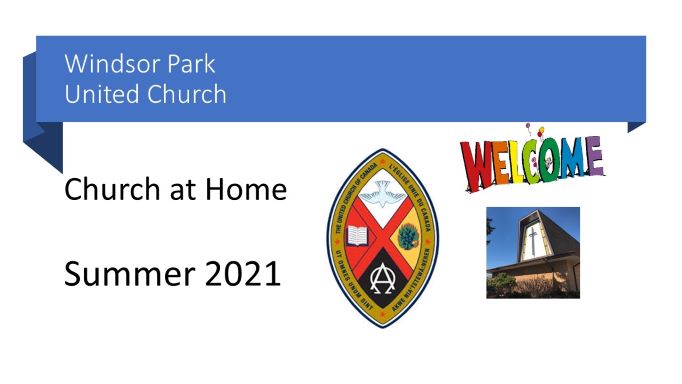 "Broken Hallelujahs"
Communion Sunday
This week's worship is led by:  Rev. Patrick Woodbeck, Sarah Closen and Gloria Saindon with music by the Praise Team: Julia Bateman, Trista Closen, Courtney Maertens, Amber Cottreau, Gordon Nazarko, Heather Karavas, Myrna Hagues and Laura Steidl.
Please click the following for the Bulletin
Click here for Notes on the Notes
To financially support the life and work of the church through Canada Helps, please click on the Donate tab above.
To see previous services click on the Worship tab above or visit our YouTube page by clicking on the link below.
Categories: General News, Worship