Segue/Red Frogs- Items Needed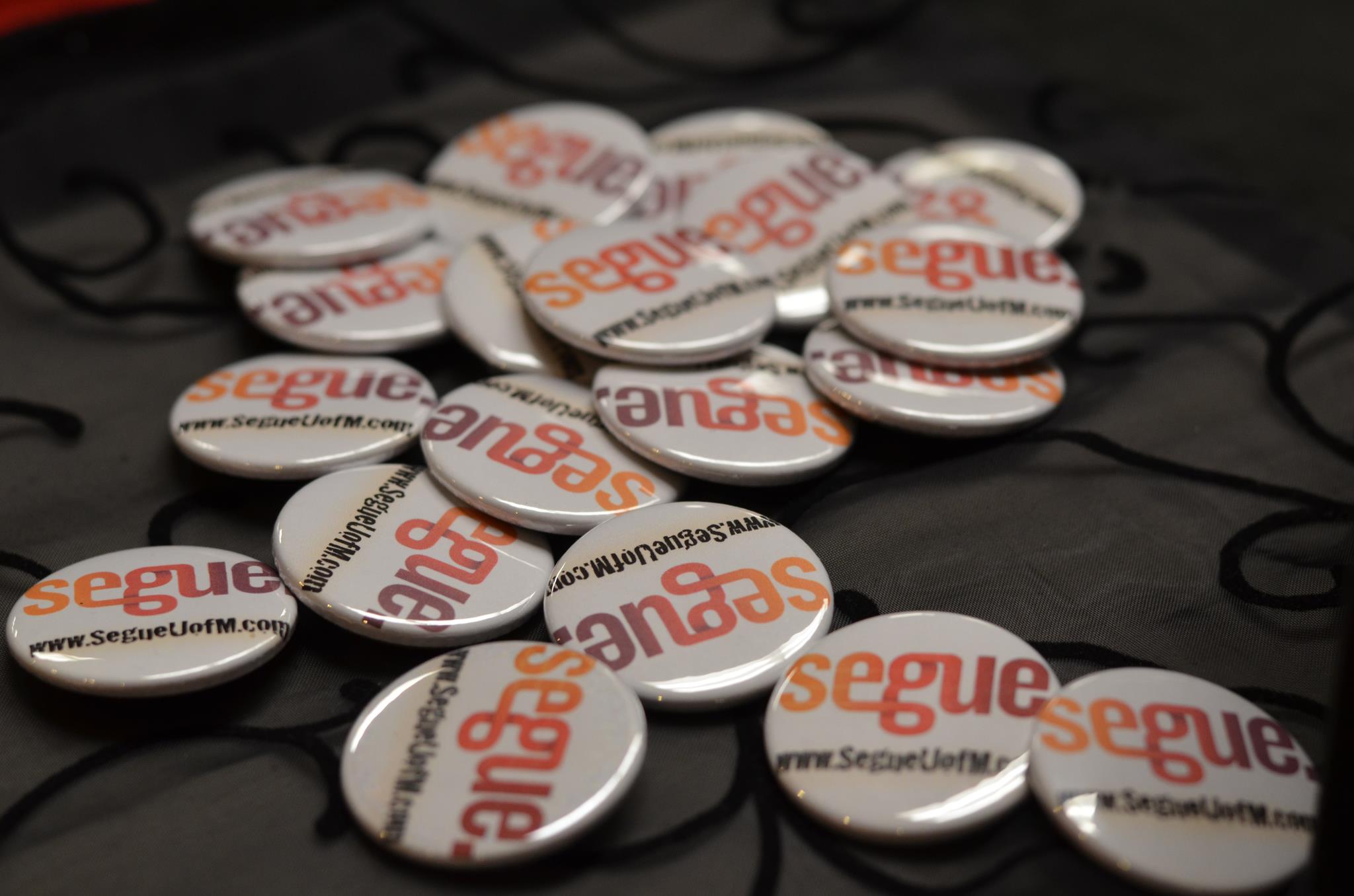 Segue at U of M – Who are they?
A faith based community that cares about students and the issues they face with a focus on local and global justice, spiritual growth and leadership development.
On Sunday, May 26, we were able to learn about the mission and work of this group.  If you would like to help them with supplies needed, please see the list below:
Items needed:
Superstore gift cards – used to purchase supplies as needed (donuts, popcorn kernels, coconut oil, gloves, hair elastics, ziplock bags)
Starbucks gift cards – used for taking students for coffee as they are being mentored
*please note that the group has limited storage space so gift cards are much easier to store than supplies and can be used as needed
Sponsorship Money towards Red Frogs t-shirts – t-shirts are re-used throughout the year, but redesigned for each new year (approx. $500/year – $20 each)
You can drop off the gift cards/monetary donations at the church office and we will make sure it gets to the group!
Learn more about the Segue/Red Frogs group at U of M at:  https://www.segueuofm.com/ or on Facebook!

Categories:
General News