School Supplies Needed!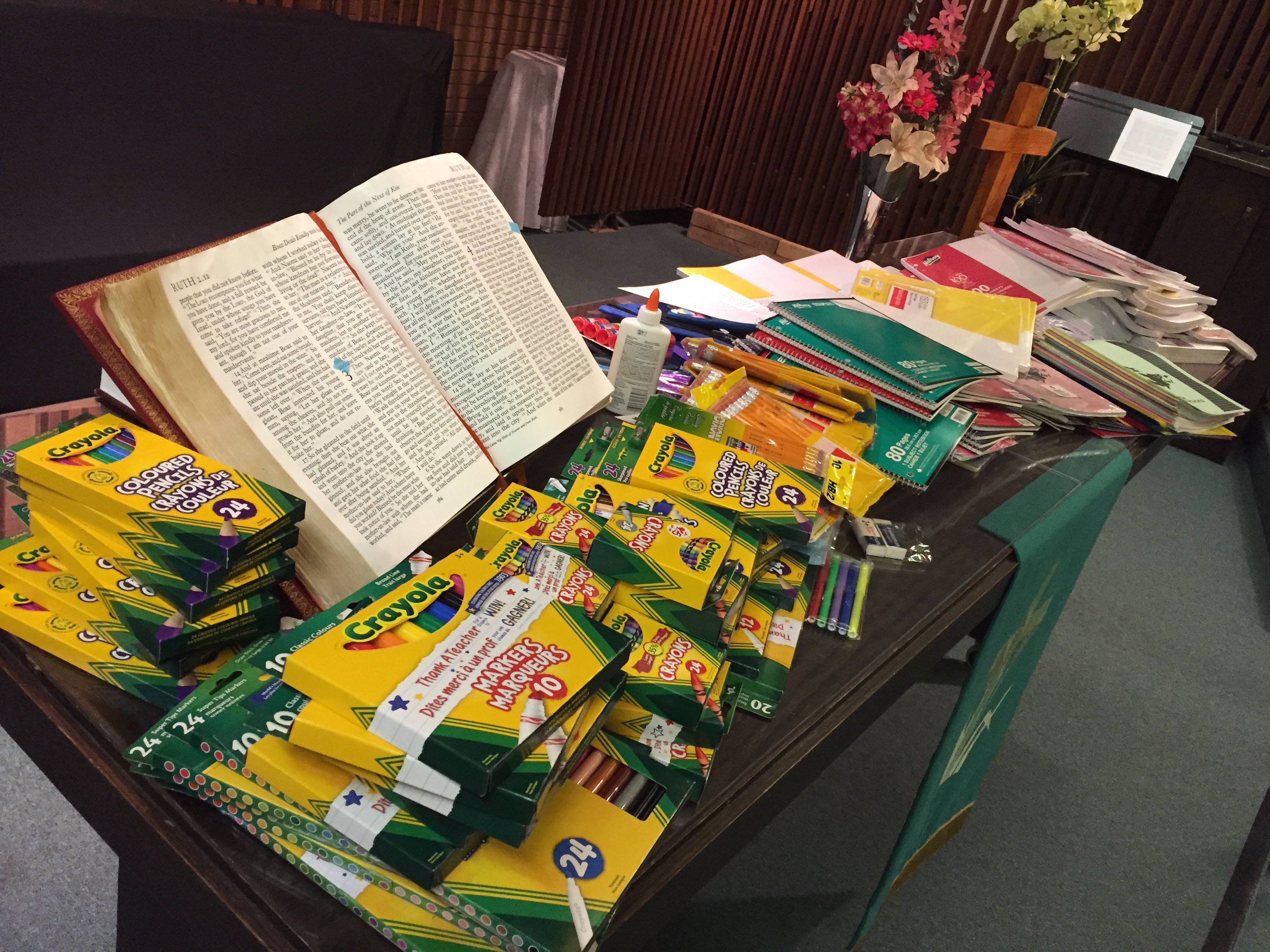 We will be again be collecting school supplies for schools in need.  Please bring in your new school supplies on or before September 8.   Blessing of the School supplies will take place on September 8 and then they will be distributed to local schools!
The list of most useful items is:
– Duotangs – 3 prong
– Packages of looseleaf
– Pencils
– Student scissors
– Crayola crayons
– Crayola markers – thick and thin
– Crayola pencil crayons
– Hilroy scribblers
– Glue sticks
– New back packs
 New items only please!
Categories:
General News