Rummage sale a success!
A BIG THANK YOU from the UCW ladies to all who came out and supported the Rummage Sale.
From the setting up, the pricing, the sale itself and the packing up, all went very well.
As of Sunday a profit of $1,139 was realized.
Way to go WPUC! Thank you again!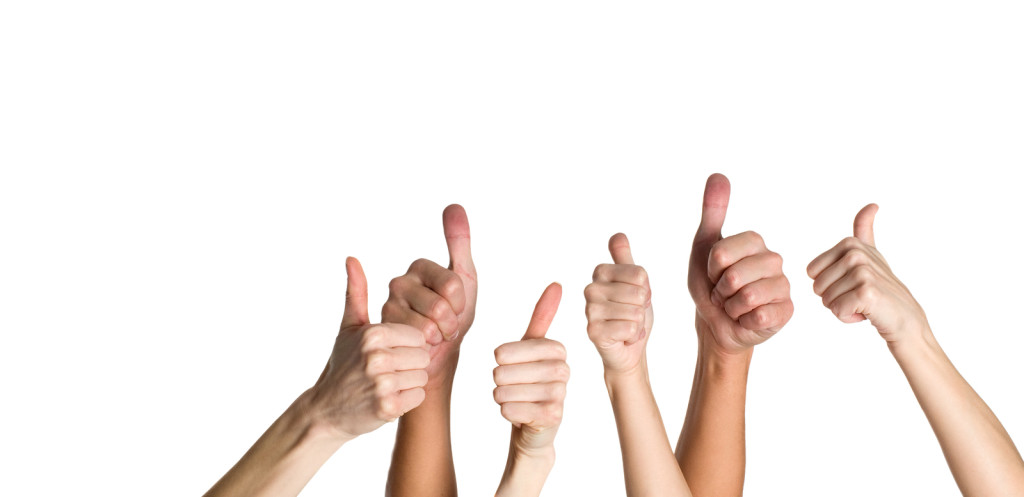 And a Big Thank you from the church to those who organized the sale too!
Categories:
UCW (United Church Women)