Quiz Night Tickets go on sale this Sunday!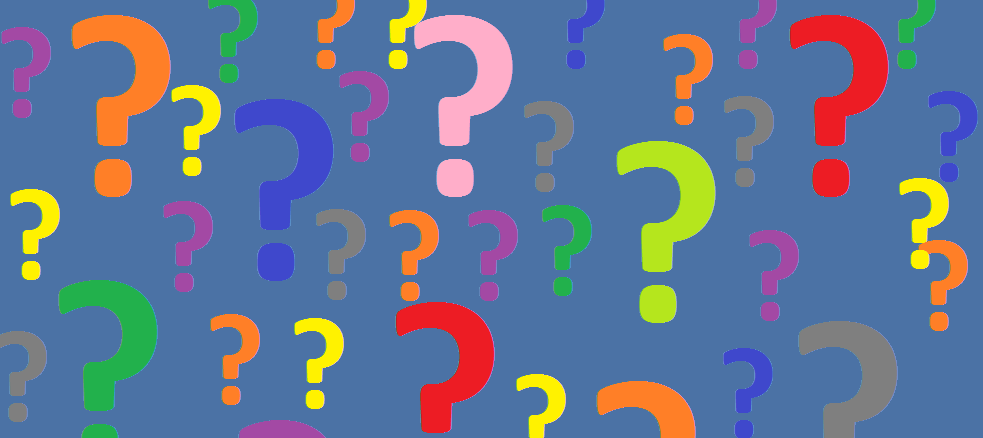 Back by popular demand – Fun for all ages!!!
Get your team organized for this year's Windsor Park United Quiz Night.

Build your 8 person multi-generational team for your best shot at the cheese cake and chocolate prizes.
Friday, January 29th @ 7PM.  
Tickets will go on sale after church beginning January 10th – this Sunday!
$13.00 per person or 2 tickets for $25.00
BYFS!!   "Bring your favourite snacks!"
*If you don't want to play but would like to help out, we are also looking for kitchen help, clean-up and ticket takers.  See the sign-up sheet on Sunday to volunteer!
Categories: Christian Development, General News