Prayer for Paris
Prayer for Paris
As news of the multiple attacks in Paris, France continues to unfold, the United Church offers the following prayer as we hold all those affected in our thoughts and prayers.
---
God,
with hearts full of anger and lament
we bring to you our prayers for Paris.
We are angry that people around the world continue to experience
the oppression of terror and the sin of violence.
And so we pray for:
the loved ones of the people killed in the near
simultaneous terrorist attacks in Paris,
the people who are emotionally and physically wounded,
the people who are living with fresh fears;
the people in need of comfort; and
the emergency response crews, aid workers and civil servants who risk
their own wellbeing for the sake of others.
We lament the gross betrayal of civil rights that allows for sports fans, music lovers, and restaurant patrons to be terrorized during a lively Friday evening in the city.
And we are heartbroken that fear and violence has broken into their lives.
May the anger felt across the world motivate us towards a non-violent peace, and may the tears cried testify to our solidarity with those suffering in Paris;
they are not alone in their grief, horror and disbelief.
In this terrible time,
We humbly offer these prayers to you,
Amen.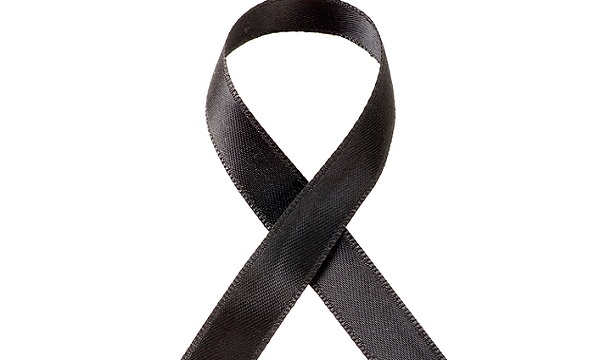 Categories:
General News