Now is a great time to get involved in one of our music programs!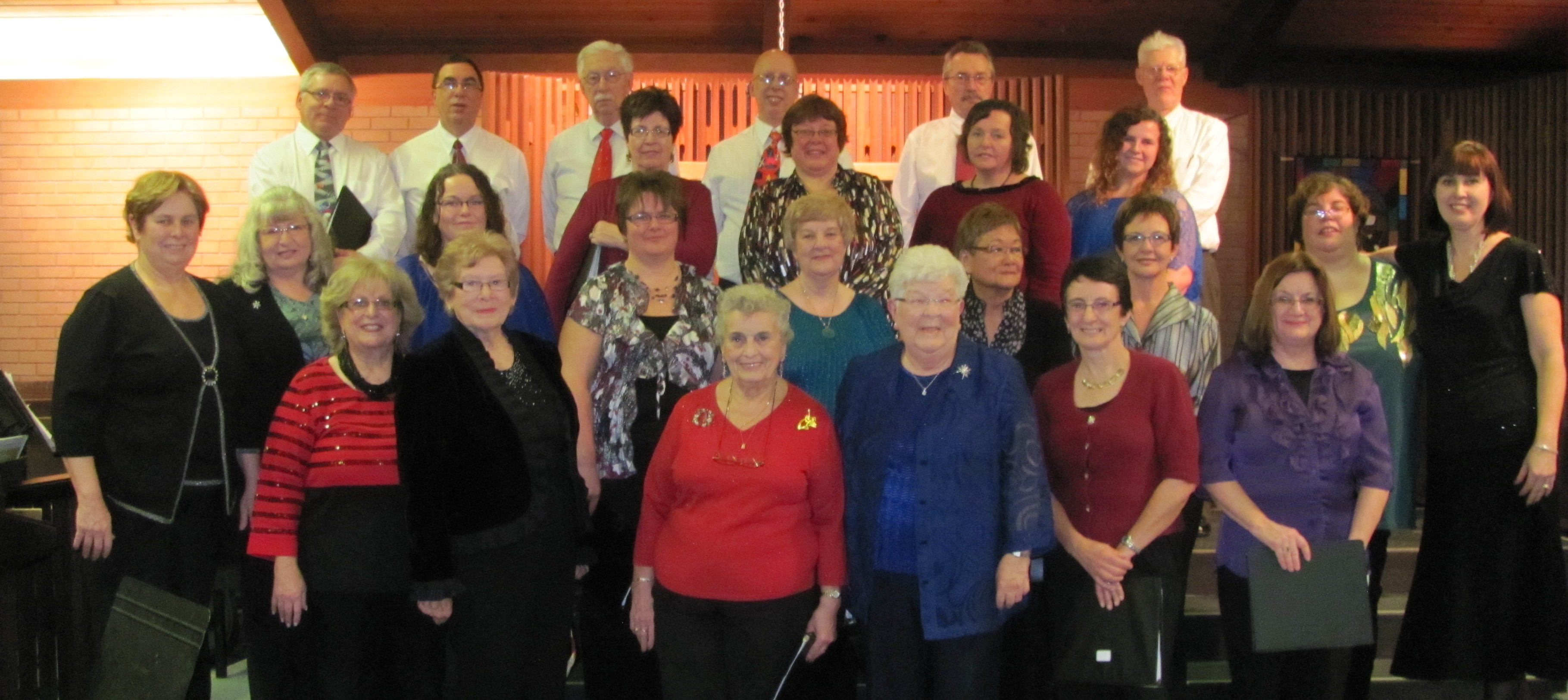 Windsor Park United currently has 3 music programs:
The Worship Choir is our adult choir.  This group leads the singing in worship each Sunday morning.   Practice times are on Thursday evenings from 7:45-9:15 p.m. with longer practices before Easter.  More information about this group is available by speaking to Laura (choir director) or any of the choir members on Sunday morning.
The Joyful Noise is our children's choir that practices on Sunday mornings in the downstairs choir room at 9:30 a.m.  This group is open to all children in Grade 1 and older.   The Joyful Noise sings approximately once a month during Sunday morning worship.   See Kelsey (Joyful Noise Director), Laura (Worship Choir Director) or speak to one of our Sunday School teachers  if you would like more information about this great opportunity for your child!
The Praise Singers (singers in Grades 7-12) and Praise Band (musicians of all ages) lead our contemporary worship services approximately every 6 weeks.  Practices are on Sundays after church until approximately 1 p.m.  See Laura (Worship Choir director) to learn more about this group.
All of our music groups welcome new members at any time during the year.  If you or your family would like to be a part of our music ministry, please join us!
Categories: Music Programs, Worship