Notes on the Notes – November 29, 2020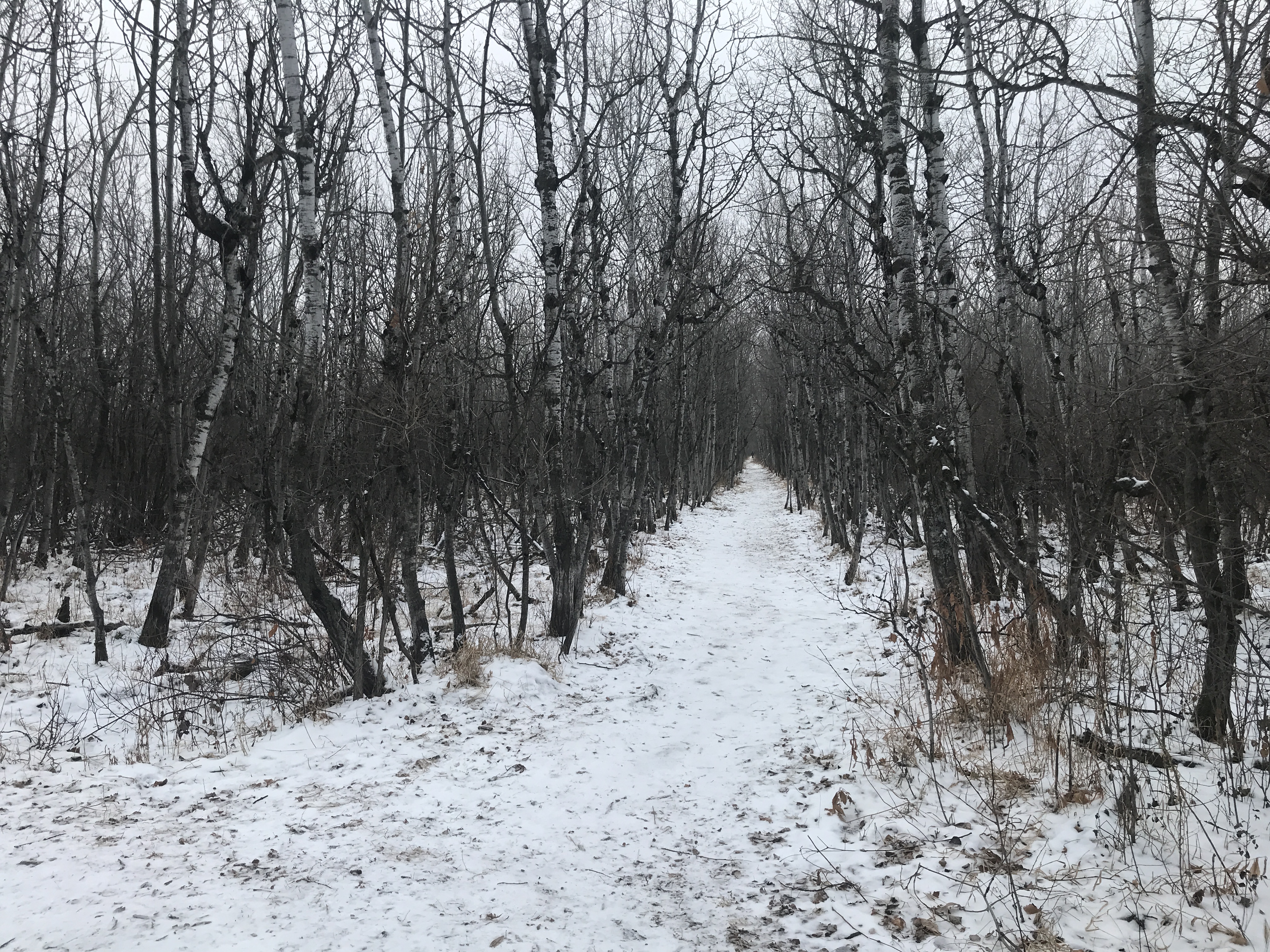 First Sunday of ADVENT
Hope in the Wilderness

This week's music:
"We Light This Candle"
"We light this candle for Hope.
Await the new life within.
May our hearts now live each day,
So Hope can find a way,
So Hope can find a way."
Our Advent candle-lighting song was written by Pat Mayberry (2016) and arranged by David Kai (2016).
"Once in Royal David's City" (VU #62)
"Once in royal David's city stood a lowly cattle shed,
Where a mother laid her baby in a manger for his bed.
Mary was that mother mild, Jesus Christ her little child.
He came down to earth from heaven who, with God, is over all,
And his shelter was a stable, and his cradle was a stall.
There among the poor and lowly lived on earth our Saviour holy.
For he is our lifelong pattern; daily, when on earth he grew,
He was tempted, scorned, rejected, tears and smiles like us he knew.
Thus he feels for all our sadness, and he shares in all our gladness.
And our eyes at last shall see him, through his own redeeming love;
For that child who seemed so helpless is our Lord in heaven above;
And he leads his children on to the place where he is gone."  
"Once In Royal David's City" is a Christmas carol originally written as a poem by Cecil Frances Alexander. The carol was first published in 1848 in Miss Cecil Humphreys'  "Hymns for little Children."  A year later, the English organist Henry John Gauntlett discovered the poem and set it to music.   Since 1919, the Festival of Nine Lessons and Carols at the King's College Chapel Cambridge has begun its Christmas Eve service, with Dr Arthur Henry Mann's arrangement of "Once in Royal David's City" as the processional hymn.
Hear the choir at King's College Cambridge in 2015:
"Advent Prayer Song"
"Breathe into this moment of hope with courage to let go,
Daring to dream.
For the days are surely coming when we'll rise –
Strong together once again in hope."
Our Advent prayer response was written by Nancy Chegus (2015).
"Jesus Came Bringing Us Hope" (MV #33)
"Jesus came bringing us hope,
Jesus came bringing us hope,
Jesus came bringing us hope,
Hallelujah, forever more!"
The words and music for this song come from a traditional Cameroon song. It was arranged for inclusion in More Voices in 2007.
"Carol for Advent"
"Amid the winter's cold embrace,

Clothed in a shroud of white,
An anxious world in silence waits through the dark of night.
As the lonely song of a dove echoes across the sky above,
We can feel the moment is near;
Soon the Child of Peace will appear.
What child is this the world awaits with quiet expectation?
When will He come, the promised one,
To bring us peace and salvation?
Raise, raise your prayers on high,
Prepare His way, the time is nigh.
Come, come Emmanuel, O Child of Love and Peace.
The air grows colder, the light grows dim,
Darkening the sky above.
But soon the chill of the winter wind will warm with God's gift of love.
And a star will brighten the sky,
Songs of joy will echo on high!
We will know the moment is here;
The Child of Love and Peace will appear."
Carol for Advent is a haunting anthem incorporating one of the most beloved of all Advent carols, What Child is This? It was written by Don Besig and Nancy Price (1991).
"Advent Hymn"   
"A prophet's words shared long ago
Remind us that God guides each day;
Amid new journeys we shall take
We'll find our path, locate God's way
That leads us to a treasured birth:
God's promised gift of such great worth.
We know that storms can rise in haste
Within this season's wintry blast.
We seek to rise above those storms
Just as we have in days now past.
We travel onward without fear.
Assure us, God, your love is near.
Whenever we embody love
Then God's revealed each night and day;
For life's affirmed and wasted not
When we share love at work, at play.
Now is the time to speak this fact:
"We share God's love through faith-filled acts."
Our Advent journey soon will pass,
A new day dawns, a birth is near!
This day we pause to sense, again,
The love of God that's crystal clear.
Let's serve the world that's by our door –
And live God's love forevermore."
The words for our closing hymn were written by Bill Steadman of First United Church in Waterloo, ON in 2013. The tune for the song is SUSSEX CAROL, which may be familiar as the tune for the Christmas carol, "On Christmas Night, All Christians Sing."
Hear an instrumental version of the song at:  https://www.yout-ube.com/watch?v=bsjM97mQuAQ
"God, Dismiss us With Your Blessing" (VU #425)
"God, dismiss us with your blessing;
Fill our hearts with joy and peace;
Let us each, you love possessing,
Triumph in redeeming grace;
O refresh us,
O refresh us,
Travelling through the wilderness."
The words for our benediction response were written by John Fawcett in 1773. We will be using the tune REGENT SQUARE, which is the tune for the Christmas carol, "Angels, from the Realms of Glory" (VU #36).
Bonus Video:
Categories:
Notes on the Notes