Notes on the Notes – March 12, 2017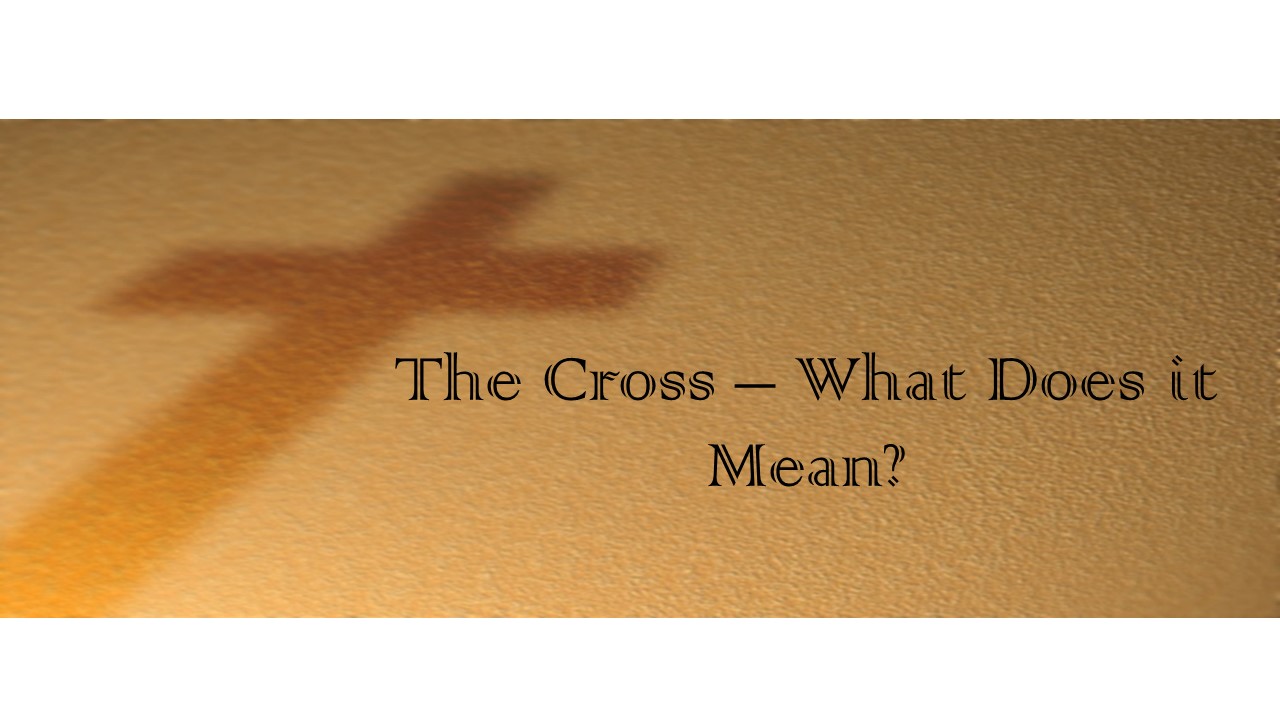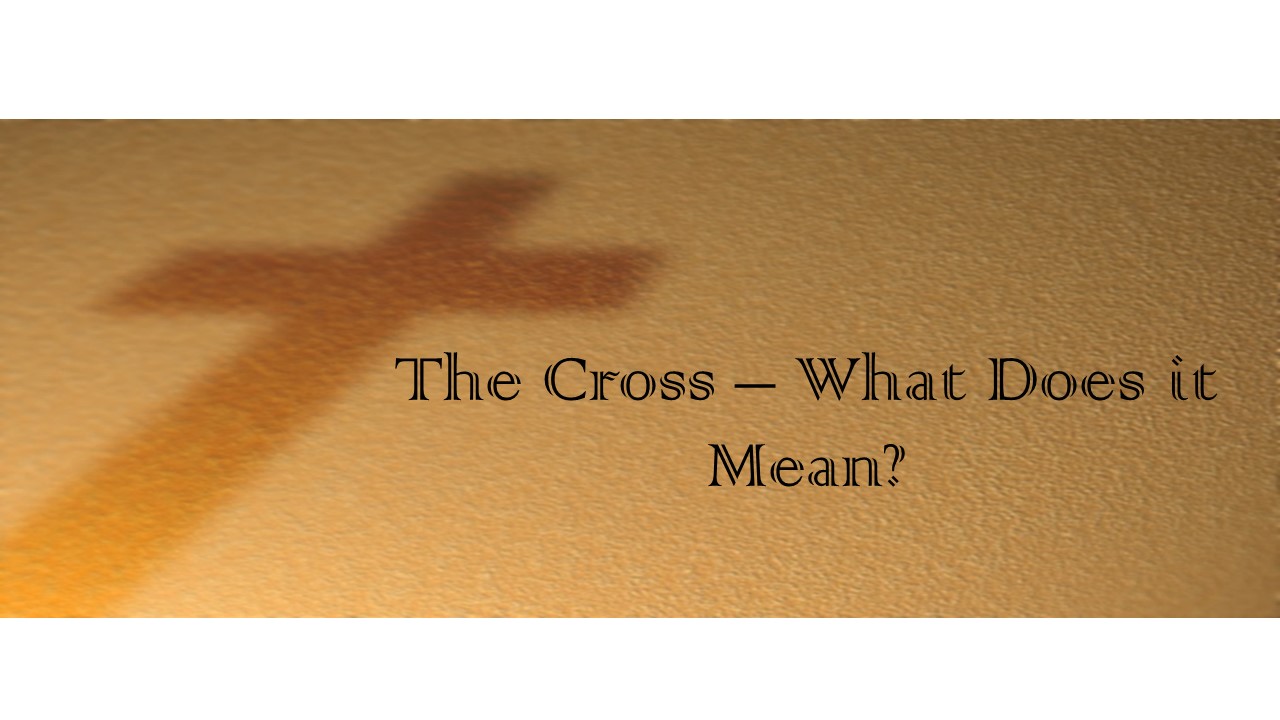 Lent 2
Abraham – Journey into the unknown – with God
This week's scripture:
Genesis 12:1-4a – God's call to Abram
Psalm 121 – I look to the mountains; where will my help come from?
Romans 4:1-5, 13-17 – Abraham is the spiritual father of us all
This week's music:
"Throughout These Lenten Days and Nights" (VU #108)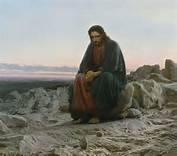 Throughout these Lenten days and nights we turn to walk the inward way, where, meeting Christ, our guide and light, we live in hope till Easter Day.
The pilgrim Christ, the Lamb of God, who found in weakness greater power, embraces us, though lost and flawed, and leads us to his Rising Hour.
We bear the silence, cross and pain of human burdens, human strife, while sisters, brothers help sustain our courage till the Feast of Life.
And though the road is hard and steep, the Spirit ever calls us on through Calvary's dying, dark and deep, until we see the coming Dawn.
So let us choose the path of One who wore, for us, the crown of thorn, and slept in death that we might wake to life on Resurrection Morn!
Rejoice, O sons and daughters!  Sing and shout hosannas!  Raise the strain!  For Christ, whose death Good Friday brings on Easter Day will rise again!"
Despite its penitential tone, this hymn evokes faith and courage through its solid text and powerful, familiar tune.  James Gertmenian, the pastor of a Congregational church in Connecticut, submitted this hymn for Lent and Holy Week to the January 1993 issue of NewSong, a newsletter which encouraged the writing of new congregational hymns.  The tune, WINCEHSTER NEW,  will be familiar to many as it is also the tune for the Advent hymn "On Jordan's Bank."
Lenten response:
"Come, let us follow footsteps on the way –
Prints of the one, who taught us how to pray.
Look to the cross, it is a sign of peace.
Let all the world, with love, its conflict cease."
For our opening response this week, we will be using these words with the tune ELLERS, composed by Edward John Hopkins in 1869 for the hymn "Saviour, Again to Your Dear Name" found in Voices United at #426.
"There is a Green Hill Far Away" (VU #152)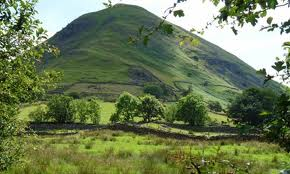 "There is a green hill far away, outside a city wall, where the dear Lord was crucified, who died to save us all.
We may not know, we cannot tell, what pains he had to bear;  but we believe it was for us he hung and suffered there.
There was no other good enough to pay the price of sin;  his death has opened wide the gate of heaven, to let us in.
O dearly, dearly has he loved, and we must love him too, and trust in his redeeming blood, and try his works to do."
This hymn is one of a series written by Cecil Frances Alexander to explain the Apostles' Creed to children and published in Hymns for Little Children (1848).  The subject of this hymn is the phrase from the Apostles' Creed that says, "suffered under Pontius Pilate, was crucified, dead, and buried."   Mrs Cecil Frances Alexander (1818-1895) was only twenty years old when she composed the beautiful words of this hymn. Her inspiration is said to have come from a large grass-covered mound just outside her home town of Londonderry which put her in mind of the hill in the Holy Land, beyond Jerusalem's gates, 'where our dear Lord was crucified'. During her lifetime, Mrs Alexander wrote over four hundred hymns including Once in Royal David's City and All things bright and beautiful, two hymns which have remained extremely popular with adults and children alike.
The tune, HORSLEY, was named after its composer, William Horsley (1774-1858), a London-born organist and composer who was one of the founders of the Philharmonic Society in London (1813). The flowing melody and simple harmonies of his hymn tune complement perfectly the fresh simplicity of Mrs Alexander's poetry.
To see this hymn sung by the choir of King's College, Cambridge, go to: http://www.youtube.com/watch?feature=player_detailpage&v=d0ybUpuLn8M
"Unto the Hills" (VU #842)
"Unto the hills around do I lift up my longing eyes;
O whence for me shall my salvation come, from whence arise?
From God the Lord doth come my certain aid,
From God the Lord who heaven and earth hath made.
God will not suffer that thy foot be moved; safe shalt thou be.
No careless slumber shall those eyelids close who keepeth thee.
The One who sleepeth not, who slumbereth ne'er,
Shall guard thee, Israel, with most holy care.
Jehovah is indeed thy keeper true, thy changeless shade;
Jehovah thy defense on thy right hand, thine own true aid.
And thee no sun by day shall ever smite;
No moon shall harm thee in the silent night.
From every evil shall God keep thy soul, from every sin.
Jehovah shall preserve thy going out, thy coming in.
Above thee watching, God whom we adore
Shall keep thee henceforth, yea for evermore."
John Douglas Sutherland Campbell was the Marquis of Lorne and, after 1900, ninth Duke of Argyll; he served as Governor General of Canada from 1878 to 1883. He published this paraphrase of Psalm 121 in his Book of Psalms (1877). The tune, SANDON, was written by Charles Purday in 1860. Translations in Mohawk and Ojibway can be found on page 843 of Voices United.
Hear an accapella version of the hymn at:  https://youtu.be/h-OPPkenXvY
"Everlasting Love"
"God has loved with everlasting love!
We are the children of the One who draws us to His side.
Sing your praise to the Author of our Days;
God has saved us by His grace.
In His love abide.
Nothing separates us from the love of God
In heaven nor earth below:
No worries for today nor the days to come,
But by our faith we know
God has loved with everlasting love!…
Though heaven and earth may pass away,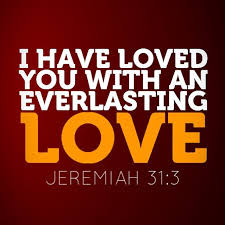 The sun and stars may fade,
Our faith is sure in God's embrace.
Rejoice, lift up your voice and sing to the King!
Celebrate redeeming grace!
God has loved with everlasting love!…
O Love that will not let me go,
I rest my weary soul in Thee;
I give Thee back the life I owe,
That in Thine ocean depths its flow
May richer, fuller be.
We are the children of everlasting love."
This week's anthem explores our relationship with God and God's love for us.  The words and music are by Lloyd Larson (2014).  The lyrics are based on Jeremiah 31:3 and Romans 8:38-39.  Larson also incorporates one verse of Albert L Peace and George Mathson's hymn "O Love That Wilt Not Let Me Go" (1884).  The anthem is dedicated in memory of Ken Hodgson.
"To Abraham and Sarah" (VU #634)
"To Abraham and Sarah the call of God was clear;  'Go forth and I will show you a country rich and fair.  You need not fear the journey for I have pledged my word:  that you shall be my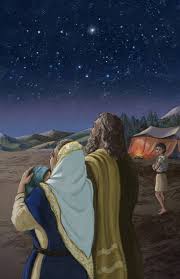 people and I will be your God.'
From Abraham and Sarah arose a pilgrim race, dependent for their journey on God's abundant grace;  and in their heart was written by God this saving word: 'that you shall be my people and I will be your God.'
We of this generation on whom God's hand is laid, can journey to the future secure and unafraid, rejoicing in God's goodness and trusting in this word:  'that you shall be my people and I will be your God.'"
Judith Fetter wrote the words for this hymn in 1984.  It is based on the call of Abraham in the book of Genesis.   The text condenses the narrative of Genesis 17:1–22 and grounds it in the recurring statement of the covenant relationship between God and the people God has chosen.  Fetter has worked with United Church congregations in Ontario, Manitoba, and British Columbia, and, with her husband, she spent several years at a Methodist mission in northeast Brazil.    The melody, THORNBURY, was written by English organist and composer, Basil Harwood, in 1898 for the text at #274 in Voices United, "Your hand, O God, has guided." 
Categories:
Notes on the Notes