Notes on the Notes – June 17, 2018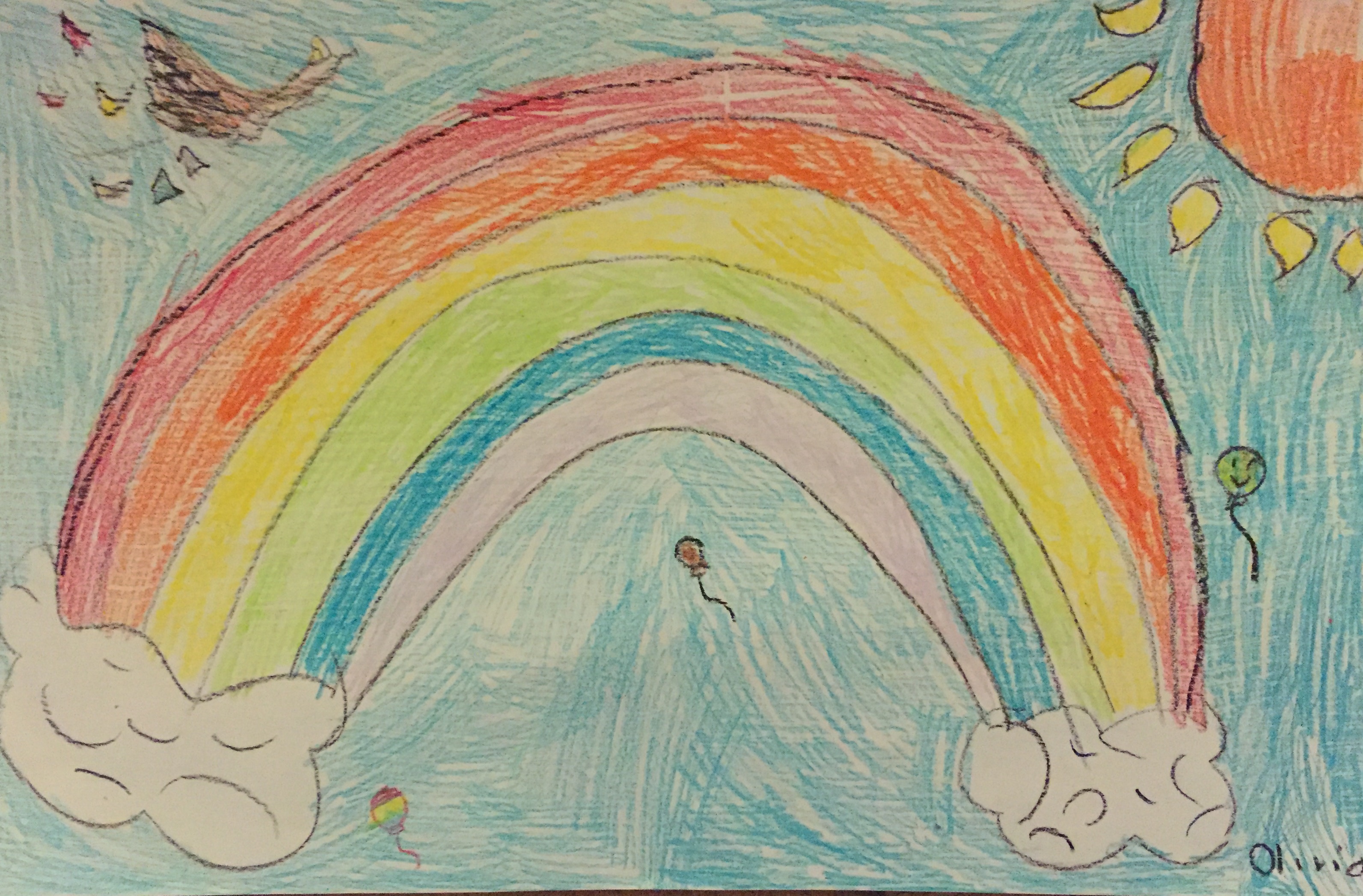 This week we will continue to explore God's covenant with us through the Ten Commandments.
We will be reading:
Exodus 20:3-11   Matthew 22:34-40
We will be singing:
"Take Time to Be Holy" (VU #672)
"Take time to be holy, speak oft with your Lord;
Abide in him always, and feed on his word.
Make friends of God's children, help those who are weak,
Forgetting in nothing his blessing to seek.
Take time to be holy, let him be your guide,
And run not before him, whatever betide.
In joy or in sorrow, still follow the Lord,
And, looking to Jesus, still trust in his word.
Take time to be holy, be calm in your soul,
Each thought and each motive beneath his control.
Thus led by his spirit to fountains of love,
You soon shall be fitted for service above."
William D. Longstaff, an English businessman, wrote this hymn at an annual Keswick Convention in response to an account of the work of Griffith Jones, a missionary in China who was reported to have been preaching on the subject of holiness.   The Keswick Convention, which has met annually since 1875,  is a gathering of evangelical Christians in Keswick, in the English county of Cumbria.  The composer, George C. Stebbins, wrote the tune while working on an evangelical campaign in India; it was published in 1890.
Hear the Dallas Christian Adult Concert Choir at:  https://www.youtube.com/watch?v=rFApbg-wcmE
"Come, Let us Sing" (VU #222)
"Come, let us sing to the Lord our song,
We have stood silently too long;

Surely the Lord deserves our praise,
So joyfully thank God for our days.
O thirsty soul, come drink at the well;
God's living waters will never fail.
Sure the Lord will help you to stand,
Strengthened and comforted by God's hand.
You dwell among us and cause us to pray,
And walk with each other following your way;
Our precious brothers and sisters will grow
In the fulfilling love they know.
Deserts shall bloom and mountains shall sing
To the desire of all living things.
Come, all you creatures, high and low,
Let your praises endlessly flow."
This song of praise and thanksgiving was written by Jim and Jean Strathdee in 1976.  The lyrics bring to mind both the psalms of praise and the story of the people of Israel from the book of Exodus.
"Love the Lord, Your God"
"Love the Lord your God, with all your heart.
Love the Lord your God with all your soul.

Love the Lord your God with all your mind,
Love the Lord your God with all that you are."
Also by Jean and Jim Strathdee, this song was written in 1991. The text is taken directly from today's reading from Matthew.
"Ten Commandments"
"Moses climbed the mountain high,
God spoke to Moses from the cloud of smoke.
Lightning flashed and the mountain shook and thundered when God spoke.
Ten commandments God did give,
To you and me to help us live
That we may learn to love our God,
And live together in peace.
Number one says WORSHIP GOD
Number two says MAKE NO OTHER GODS
Number three, RESPECT GOD'S NAME – DON'T USE IT CARELESSLY!
Number four says TAKE ONE DAY TO REST, AND HONOR ALL GOD MADE.
So every week we work and play and worship on the Sabbath day.
Number five says LOVE YOUR MOM AND DAD.
Number six says DON'T KILL ANYONE.
Seven says BE FAITHFUL TO EACH OTHER WHEN YOU'RE A PARTNER FOR LIFE.
Number eight says DO NOT STEAL
Nine says DON'T TELL LIES ABOUT EACH OTHER,
Number ten says DO NOT WANT TO TAKE WHAT BELONGS TO ANOTHER."
Our closing song comes from the collection of songs selected for the Sunday School curriculum "The Whole People of God."
Categories:
Notes on the Notes