Notes on the Notes – January 22, 2017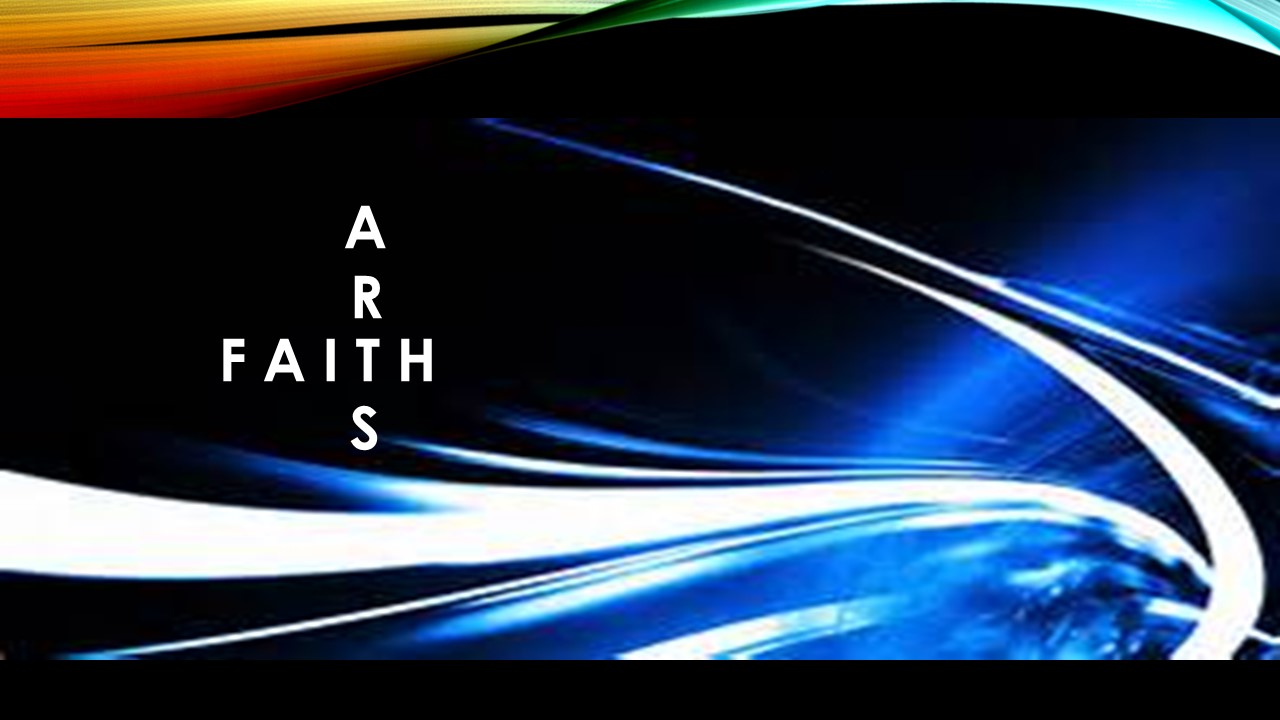 This week's theme:
The Intersection of the Arts and Faith
This week's scripture readings:
Exodus 31:1-11         2 Samuel 6: 14-22
This week's music:
"When Long Before Time" (VU #248)
"When long before time and the worlds were begun,
When there was no earth and no sky and no sun,
And all was deep silence and night reigned supreme,
And even our Maker had only a dream…
…the silence was broken when God sang the Song,
And light pierced the darkness and rhythm began,
And with its first birth-cries creation was born, 
And creaturely voices sang praise to the morn.
The sounds of the creatures were one with their Lord's,
Their harmonies sweet and befitting the Word,
The Singer was pleased as the earth sang the Song,
The choir of the creatures re-echoed it long.
Though, down through the ages, the Song disappeared,
Its harmonies broken and almost unheard,
The Singer comes to us to sing it again,
Our God-Is-with-Us in the world now as then.
The Light has returned as it came once before,
The Song of the Lord is our own song once more;
So let us all sing with one heart and one voice
The Song of the Singer in whom we rejoice.
To you, God the Singer, our voices we raise,
To you, Song Incarnate, we give all our praise,
To you, Holy Spirit, our life and our breath,
Be glory for ever, through life and through death."
This song, also known as "The Singer and the Song," is an extended reworking of the creation story which takes us through the faith journey from before the world was created to the present.  It is written in ballad style.  The author of the lyrics and music is Peter Davison, from Vernon, British Columbia.  The song was written in 1981 and was popularized in the United Church's Songs for a Gospel People (aka the Green book).  Hear an anthem version of the hymn at:  https://www.youtube.com/watch?v=_JQPmcZXu3w
"Creator God, You Gave Us Life" (MV #27)
"Creator
God you gave us life, your image formed within our souls, yet through the mist of time and space, we search for that which makes us whole.
In every flower and every tree, we see your great diversity, yet greater still we see your love, expressed in our humanity.
When with our hearts, our hands, our minds, we share our gifts with all the world, our spirits soar beyond the veil, to touch the very face of God.
Through hands that paint majestic skies, and voices chanting melody, with words that reach beyond the page, we comprehend your mystery."
Both the tune and text of this hymn were written by Judith Snowdon in 2004. Judith Snowdon was born in England but completed her formal music education in Canada at Canadian Mennonite University and the University of Winnipeg.  An award winning composer and accomplished church musician, Judith currently teaches piano in Dieppe, NB where she also works part-time for the Mennonite Central Committee and serves as organist/choir director at McKees Mills United Church.
"I Cannot Dance, O Love" (VU #534)
"I cannot dance, O Love, unless you lead me on.
I cannot leap in gladness unless you lift me up.
From love to love we circle, beyond all knowledge grow,
For when you lead we follow, to new worlds you can show.
Love is the music 'round us, we glide as birds in air,
Entwining, soul and body, your wings hold us with care.
Your Spirit is the harpist and all your children sing;
Her hands the currents 'round us, your love the golden strings.
O blessed Love, your circling unites us, God and soul.
From the beginning, you arms embrace and make us whole.
Hold us in steps of mercy from which you never part,
That we may know more fully the dances of your heart."
The words of this text were written by the Mennonite poet Jean Wiebe Janze0 based on the writings of Mechtild of Magdeburg.   St. Mechtild of Megdeburg was a spiritual writer who led a life of prayer and had a profound influence on German medieval mysticism.  Her account of her visions (mid 1200s) was written in a forceful, poetic style.  Take another look at the lyrics above to fully visualize the imagery of dancing with God.
The music for this hymn was written by Ruth Wiwchar, who is familiar to many as a fellow Winnipeger.  Ruth was a member of the Hymn and Worship Resource Committee which compiled Voices United.  She composed the tune, EVTON, especially for Janzen's text, in 1995.
"Still"
"Hide me now
Under your wings
Cover me
Within your mighty hand
When the oceans rise and thunders roar
I will soar with you above the storm
Father you are king over the flood
I will be still and know you are God
Find rest my soul
In Christ alone
Know his power
In quietness and trust"
This beautiful song was written by Hillsong's Rueben Morgan in 2003.   Karyn and Courtney Maertens will be interpreting the song through dance during the service on Sunday.
See a visual artist's interpretation of the song here:
"Revelation"
"For the Music of Creation" (VU #535)
"For the music of creation, for the song your Spirit sings,
For your sound's divine expression, burst of joy in living things:
God, our God, the world's composer, hear us, echoes of your voice;
Music is your art, your glory, let the human heart rejoice!
Psalms and symphonies exalt you, drum and trumpet, string and reed,
Simple melodies acclaim you, tunes that rise from deepest need,
Hymns of longing and belonging, carols from a cheerful throat,
Lilt of lullaby and love song catching heaven in a note.
All the voices of the ages in transcendent chorus meet,
Worship lifting up the senses, hands that praise, and dancing feet;
Over discord and division music speaks your joy and peace,
Harmony of earth and heaven, song of God that cannot cease!"
Our closing hymn is a celebration of the joy of music and our connection to the song of God.  This hymn was composed by Shirley Erena Murray for an ecumenical festival of praise celebrating the arts, which was held in New Zealand (1988).  RUSTINGTON, the author's preferred tune for her hymn, was written by the English composer Huber Parry in 1897.
Hear the hymn played on organ at:  https://www.youtube.com/watch?v=8U0qkiQ9T-w
Categories:
Notes on the Notes