Local Production of "The Vicar of Dibley"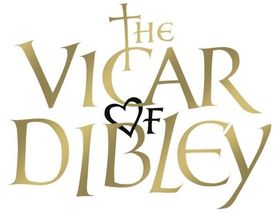 May 6 @ 7:30 pm and May 7 @ 7:30 pm
Crescent Fort Rouge United Church – 525 Wardlaw Avenue
The hit BBC comedy comes to the stage May 6 & 7 starring United Church and Anglican clergy.
Tickets: $15
– benefit for Manitoba Association of Playwrights and St Matthew's-Maryland Community Ministry.
The parish of Dibley reels when their new vicar arrives shortly after an epic battle to have women priests and the Bishop sends them…wait for it!…a woman.
All the usual suspects from the TV series (and your own congregation) – mayhem, eccentrics, and church fights galore.
Tickets thru the Crescent Fort Rouge church office (204-475-6011).
Categories:
General News