Lenten Study Opportunity – Westworth United
Westworth United Church is inviting you to their Lenten study – Aboriginal Teachings and the United Church – led by the Very Rev. Stan McKay, Cree elder and former moderator of the United Church.
Sessions will be held on Wednesday evenings from 7-9 p.m.
Feb. 25 – Meditations on the Seven Sacred Teachings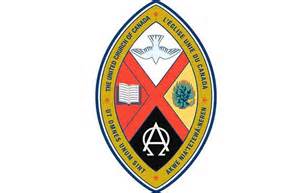 March 4 – Traditional Teachings of the new United Church Crest
March 11 – Being Aboriginal and Christian
March 18 – Evolution of the United Church mission, Treaty as Covenant and the Idle No More Movement
March 25 – Spirituality of Life Teachings
You are encouraged to sign up for the dates you are able to attend.  Although each session will build upon the previous one, the topics will be different each night, enabling people to attend whatever they are able.
Please contact the Westworth church office at 204-489-6974 ext. 20 to sign up for all or some of the sessions!
Categories: Christian Development, General News, Outreach, Sunday Bulletin and Announcements