Lenten Challenge – Week 6 – Pray
On the night before he died, Jesus asked his friends, Peter, James, and John, to come and pray with him in the garden.  But, while Jesus prayed for courage, his friends just fell asleep.
This week, consider coming to the Good Friday service on Friday at 10:30 a.m.
If you can't make it, take a minute of silence on Thursday to pray with Jesus, and a minute of silence on Good Friday to pray for all those in need.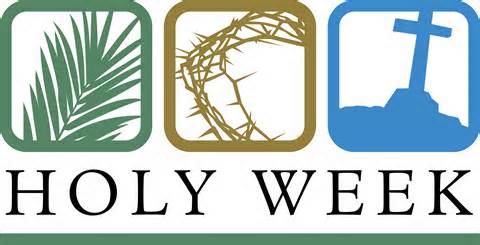 Categories:
General News