Learn more about the Global Climate Strike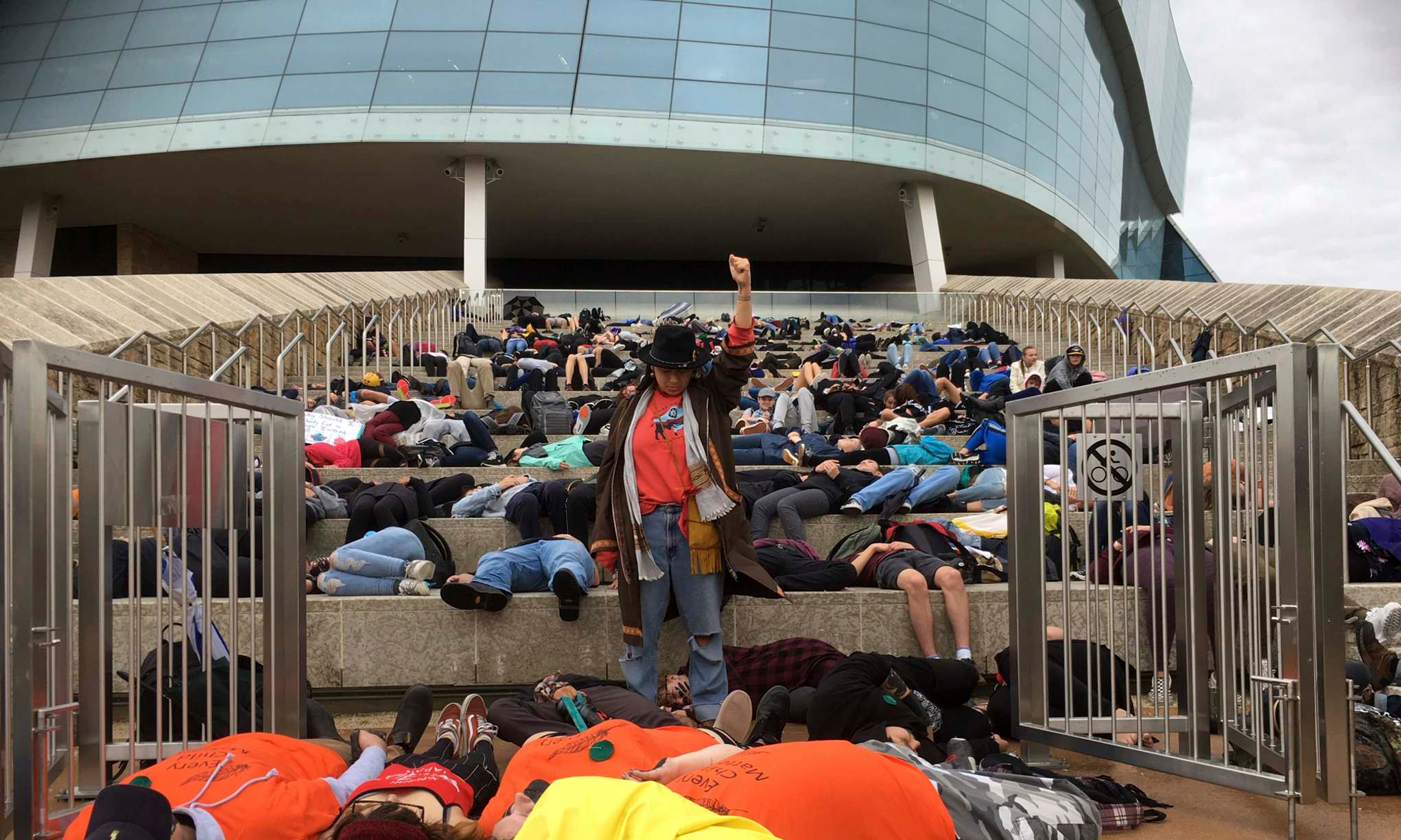 On Friday, September 20, millions around the world marched in support of Climate Action.  Learn more here:
Mark your calendar for next week's events:
1) Prayers for the Earth
When: September 27, 2019 @ 10:45 am – 11:45 am
Where:  Broadway Disciples United Church (369 Broadway) AND All Saints Anglican Church (175 Colony)
A Multifaith Prayer Event in Support of Climate Action September 27
See www.tinyurl.com/Prayers4theEarth for more info.
Following the Prayer Event, join the youth-led Strike for
Climate Action at the legislature, with participants joining for as much
or little as they like, including speeches at the Legislature, a Walk, and Art Installation.  *Please note that this event takes place immediately before the Climate action – busing is your best option!
Global Action on Climate Change (Winnipeg event)
Friday, September 27 from 12-5 p.m.
starting at the Manitoba Legislative Building
On Friday, September 27, 2019, youth strikers have asked that parents, adults, members of faith communities, and the general public join them in a global strike for climate action.
Check out Broadview's article:  How to Join the Global Climate Strikehttps://broadview.org/global-climate-strike-tips/
Fridays for Future is a youth-led movement. In the spirit of allyship, United Church people and faith communities are invited to support and follow the lead of striking young people who are seeking the support of all generations to confront the climate crisis.
United Church youth are taking the lead and calling for government action to solve the climate crisis. Visit this blog post about striking for the climate by activist and M.Div. student Aidan Legault for one example.
The climate strikes are inspired by Greta Thunburg, a 15-year-old Swedish student who sat in front of her local parliament building in protest over the lack of action being taken by the Swedish government to resolve the climate crisis. Her actions have spurred a global movement, inspiring students in over 100 countries to take the same action.
On May 24, 2019 (and Sept. 20), students walked out of schools around the world to demand that their governments take action. This includes implementing laws that would drastically decrease greenhouse gas emissions and make significant investments in renewable energy. (Source:  United Church of Canada website)
Global Action on Climate Change (Winnipeg event)
Friday, September 27 from 12-5 p.m.
starting at the Manitoba Legislative Building
Categories:
General News