Journey to Reconciliation – Week 2 – Treaty as Covenant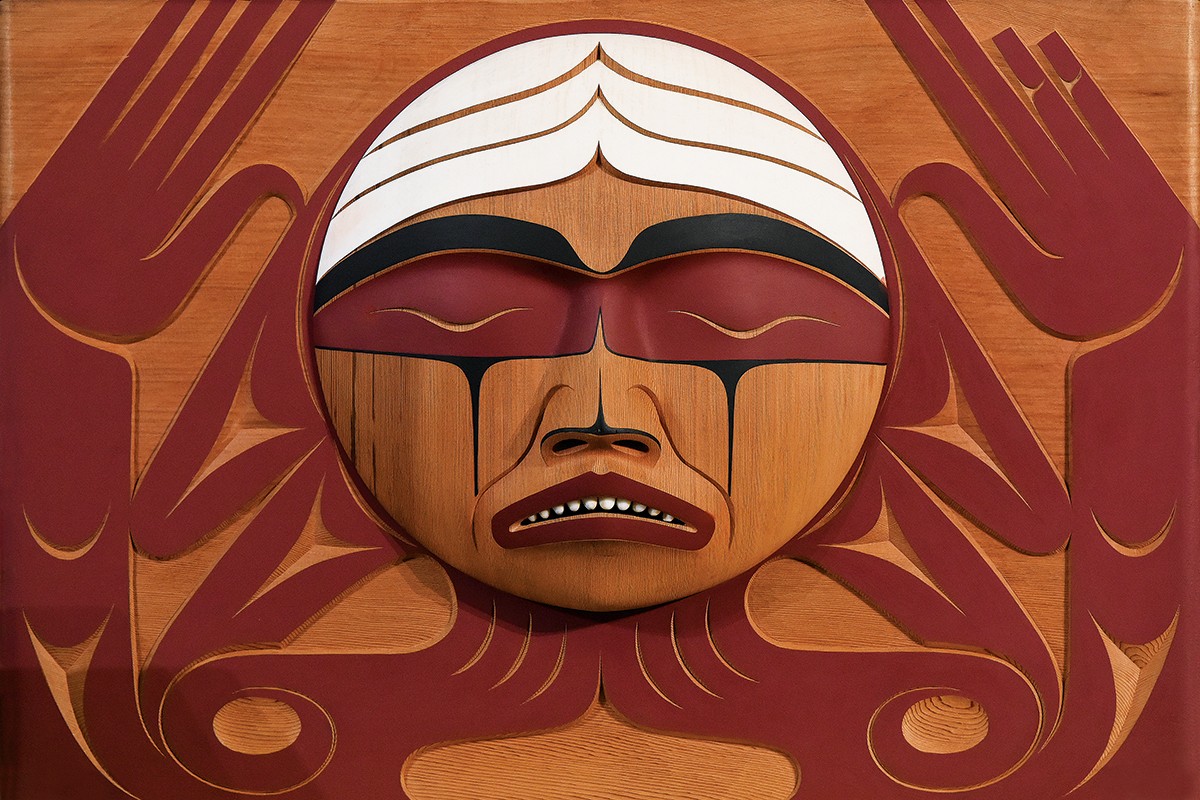 Treaty as Covenant
Readings for March 15th, 2017
Genesis 9: 8-17
8 Then God said to Noah and to his sons with him, 9 "As for me, I am establishing my covenant with you and your descendants after you, 10 and with every living creature that is with you, the birds, the domestic animals, and every animal of the earth with you, as many as came out of the ark. 11 I establish my covenant with you, that never again shall all flesh be cut off by the waters of a flood, and never again shall there be a flood to destroy the earth." 12 God said, "This is the sign of the covenant that I make between me and you and every living creature that is with you, for all future generations: 13 I have set my bow in the clouds, and it shall be a sign of the covenant between me and the earth. 14 When I bring clouds over the earth and the bow is seen in the clouds, 15 I will remember my covenant that is between me and you and every living creature of all flesh; and the waters shall never again become a flood to destroy all flesh. 16 When the bow is in the clouds, I will see it and remember the everlasting covenant between God and every living creature of all flesh that is on the earth." 17 God said to Noah, "This is the sign of the covenant that I have established between me and all flesh that is on the earth."
Jeremiah 31: 31-34
31 The days are surely coming, says the Lord, when I will make a new covenant with the house of Israel and the house of Judah. 32 It will not be like the covenant that I made with their ancestors when I took them by the hand to bring them out of the land of Egypt—a covenant that they broke, though I was their husband, says the Lord. 33 But this is the covenant that I will make with the house of Israel after those days, says the Lord: I will put my law within them, and I will write it on their hearts; and I will be their God, and they shall be my people. 34 No longer shall they teach one another, or say to each other, "Know the Lord," for they shall all know me, from the least of them to the greatest, says the Lord; for I will forgive their iniquity, and remember their sin no more.
Matthew 26: 26-30
26 While they were eating, Jesus took a loaf of bread, and after blessing it he broke it, gave it to the disciples, and said, "Take, eat; this is my body." 27 Then he took a cup, and after giving thanks he gave it to them, saying, "Drink from it, all of you; 28 for this is my blood of the[a] covenant, which is poured out for many for the forgiveness of sins. 29 I tell you, I will never again drink of this fruit of the vine until that day when I drink it new with you in my Father's kingdom." 30 When they had sung the hymn, they went out to the Mount of Olives.
How do the above readings broaden or narrow the covenant relationship with God? 
What was the spirit/intent of the treaty relationships formed with First Nations Peoples? 
 Treaty 1
This was the first treaty signed after the 1867 formation of the modern Canadian Government and one year after the Province of Manitoba was formed as a part of the Canadian Confederation.   It was also known as the Stone Fort Treaty, based on the nickname of Lower Fort Garry, Manitoba where the treaty was signed.
List of Treaty 1 First Nations
The city of Winnipeg is on Treaty 1 territory.  Learn more about treaties at the Treaties Relations Commission of Manitoba – http://www.trcm.ca/about-us/
Please join us on Wednesday, March 22 as we look at next steps on our Journey to Reconciliation.

Categories: Christian Development, General News