Journey to Christmas – December 7, 2020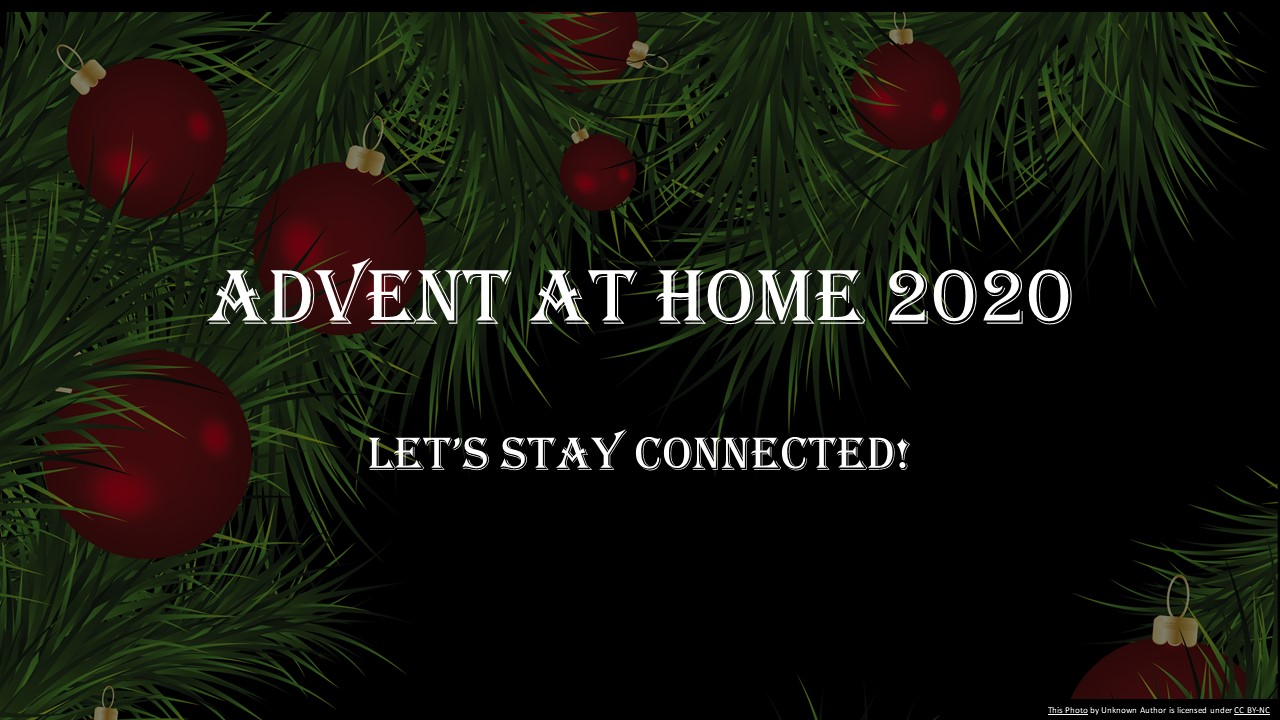 Two music videos to start your week!
And for the Messiah lover's in the crowd, here are the two solos based on this week's readings from Isaiah:
Missing live performances? Support the Winnipeg Symphony Orchestra by purchasing a ticket for their livestream concert on Saturday, December 12!
Holiday Celebration
Deck the halls and celebrate the musical magic of the season with the WSO's Holiday Celebration!
Julian Pellicano and the WSO will fill your home with holiday cheer during this online concert featuring festive favourites like Jingle Bells performed by the WSO Brass Ensemble, selections from Corelli's Christmas Concerto, the WSO Chamber Ensemble & the WSO Band, a musical reading of The Night Before Christmas with the always entertaining Al Simmons… plus much more!
For more information or to buy a ticket, go to:
Categories:
General News