Journey to Christmas 2020 – November 30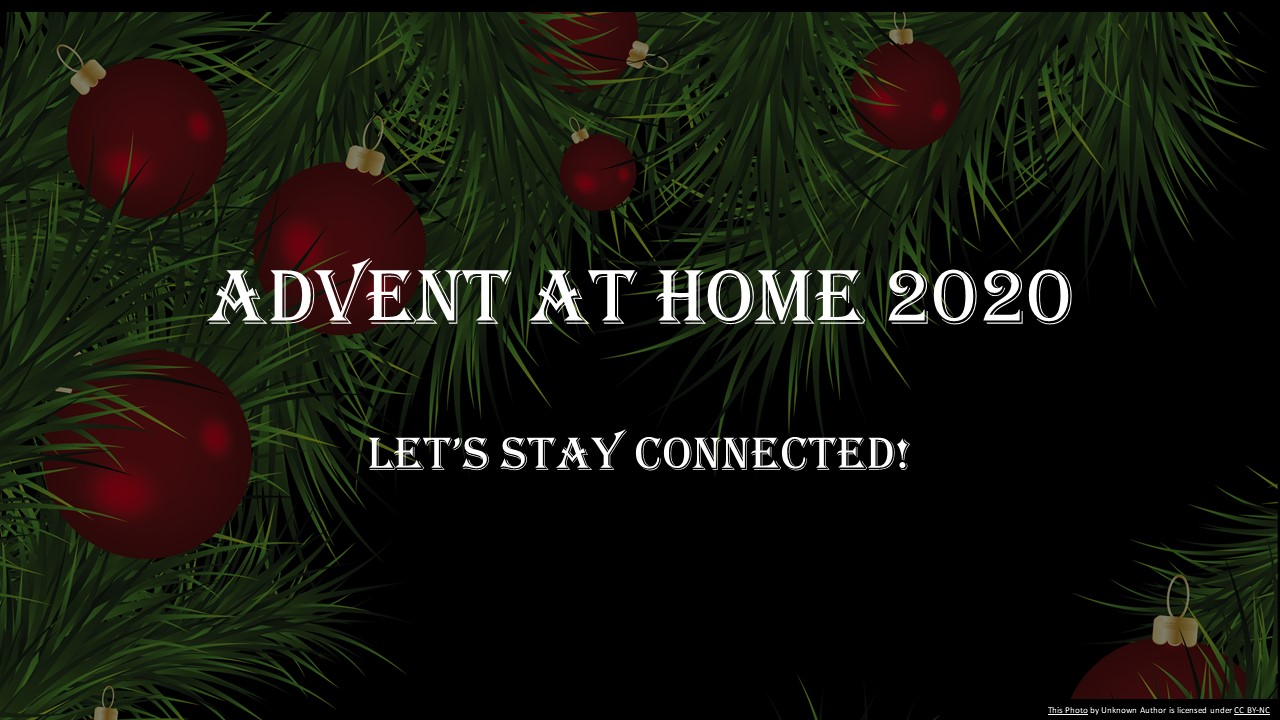 Hi!  It's time to get ready to countdown to Christmas!  Many people use an Advent calendar to have some fun during the long Advent time.  Whether it has little chocolates behind tiny cardboard doors, is made of Lego, or is drawn on a piece of paper, it's a fun way to mark the time left until Christmas! Most Advent calendars start on December 1, so today is a good day to get ready!
Here are some examples of Advent Calendars:
The 24 windows of the front of Hellbrunn Palace in Salzburg, Austria, used as an Advent calendar during the town's Christmas market. (Photo by Matthias Kabel)

If you don't want to buy an Advent calendar, you can make your own – be creative!
(Click for printable)
(Click for printable) Color and add a cotton ball each day until Santa's beard is full!
Just remember – your calendar will need 25 spots – one for each day in December up until Christmas!
Do you have an interesting Advent calendar?  Send a photo of it to laura.wpuc@gmail.com
Happy Advent!
Categories: Bible Adventures, General News