Join the Choir for Christmas!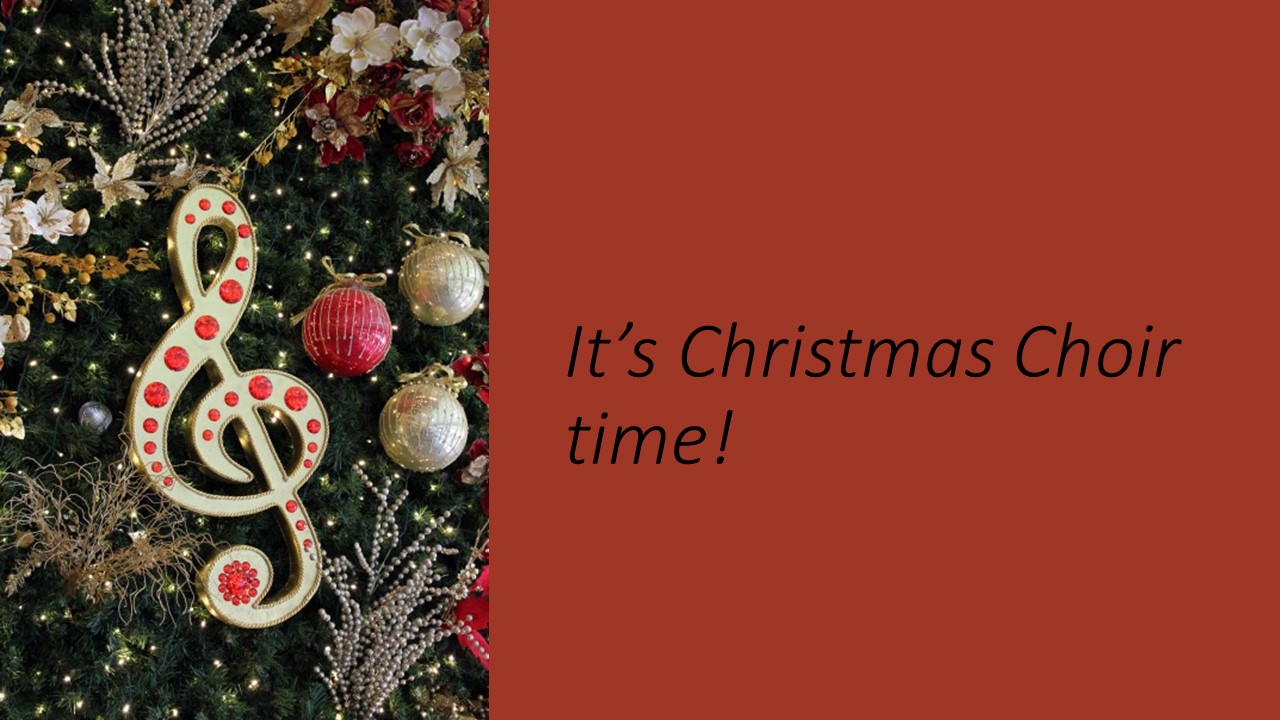 Christmas Choir starts
Thursday, November 15th!
It's a great time to join the choir!  Join us on Thursday, November 15th from 7:30-8:30 p.m. as we start practicing music for the Advent season.
The Christmas Choir will be leading the music in Worship during the season of Advent (December 2, 9 and 23).  We will also be having a Christmas Concert on December 9 at 3 p.m.!

(Can't make all the practice/worship service dates?  Just sign out on the choir calendar!)
Christmas Choir is open to all, so bring your family and friends –
We look forward to sharing the season with you!
*Need more information?  See Laura at church or email:  laura.wpuc@gmail.com
Categories:
Music Programs