It's the Cookie Walk!
Join us at 10 a.m. for our annual Cookie Walk!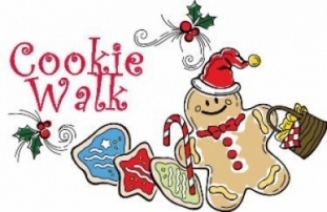 What is a Cookie Walk?
For the purchase price of $10.00, you will receive a baker box, then proceed to tour around the cookie tables and have your box filled with the cookies of your choice.  (Remember – the lid must close!)
In addition, coffee and sweets will be available for those who wish to linger and socialize.
*Please note that this is not a nut-free environment.
Our address??  1062 Autumnwood Drive!
Categories: General News, UCW (United Church Women)