It's Back to School Time!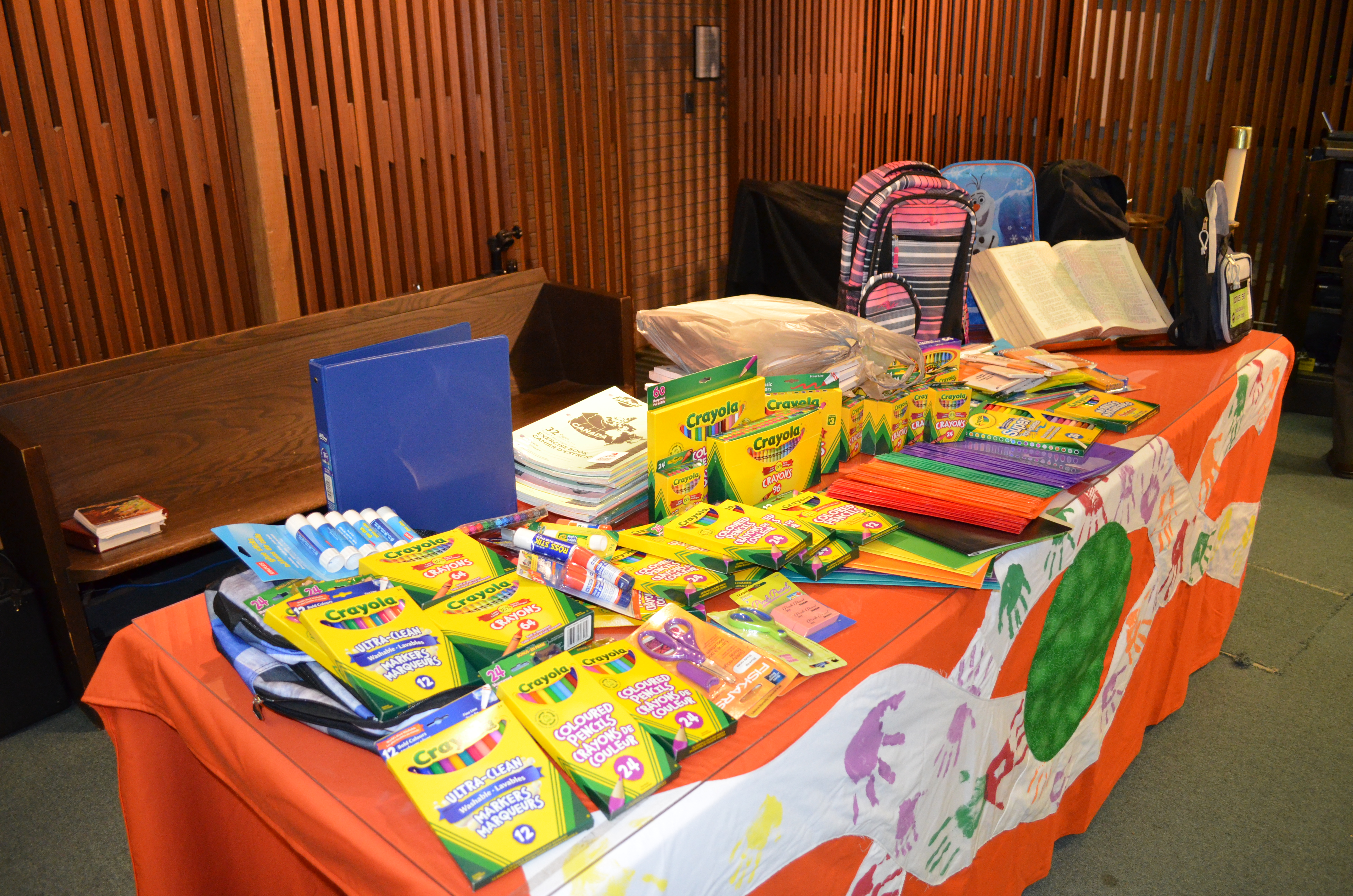 At WPUC we are once again collecting NEW/UNUSED school supplies for students who need a little extra help as they head back to school!
The list of school supplies we are looking for:
              Schools Top 10 Donation List
 Duotangs – 3 prong
 Packages of looseleaf
 Pencils
 Student scissors
 Crayola crayons
 Crayola markers – thick and thin
 Crayola pencil crayons
 Hilroy scribblers
 Glue sticks
 New backpacks
Why the brand names? These are brands that tend to have a higher quality and more staying power!
School supplies can be dropped off at worship on Sunday mornings or at the church office during the week.  We will be blessing the school supplies on September 10th and then they will be shared with those in need!
Thank you
for your support!
Categories: General News, Outreach, Worship Council