Help needed!
We are looking for volunteers for stripping and waxing the floors.  We need people who are strong enough to mange the buffer as well as others to mop.  Dates needed:  Monday, July 4 and Monday, July 11.  Sign up in the church lobby!

We also need someone to fill in for Gina, our custodian, from July 24-31 and August 28-Sept. 4,  If you are have a few spare hours and want to help our church to shine, please leave a message at the office (204-256-8792) and someone will get back to you!
We are looking for hosts for our summer Wednesday afternoon Coffee & Conversation.  This involves making coffee, tea, and cold drinks, as well as plating some cookies and visiting with the people.  Sign up for one or two afternoons this summer!
Please consider being an usher or greeter this summer!  The sign-up sheet is in the lobby.  We especially need people for the Sundays in August and the beginning of September.  Sign up in the lobby or call the church office (204-256-8792).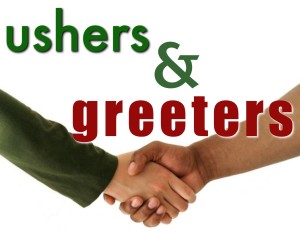 Categories:
General News