Happy Thanksgiving!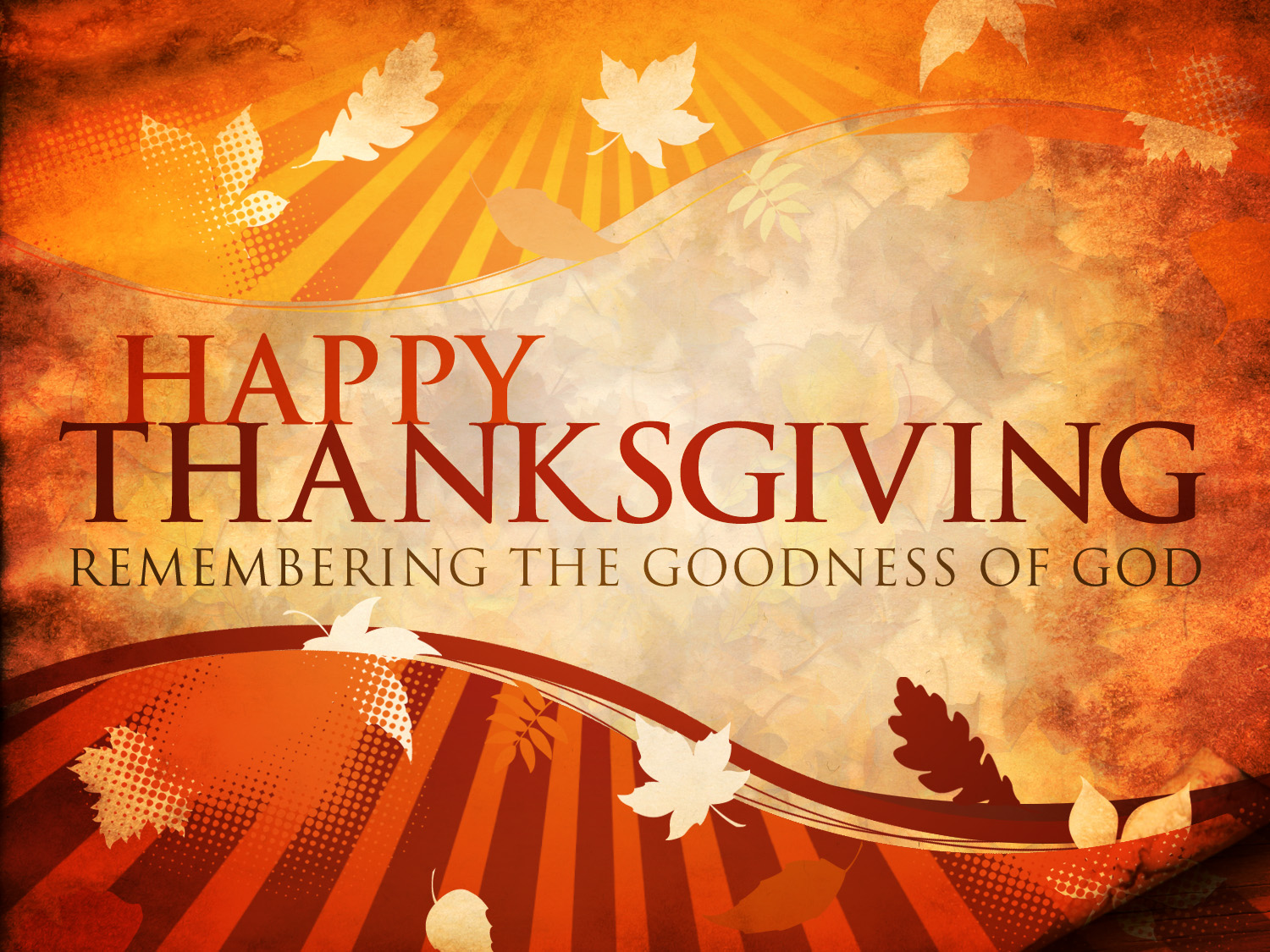 Join us for Worship today at 10:30 a.m.
All are Welcome!
Worship starts at 10:30 a.m.  Parking is available in the lot beside the church as well as the parking lot across the street.  We are also wheelchair/walker accessible!
When you arrive, you will receive a bulletin, which will guide you through the service.  This Sunday is also World-Wide Communion Sunday.  The United Church practices an "open table," which means that members and guests are all able to participate if they like.
We look forward to seeing you!
Categories:
General News