Get involved in hosting Worship this summer!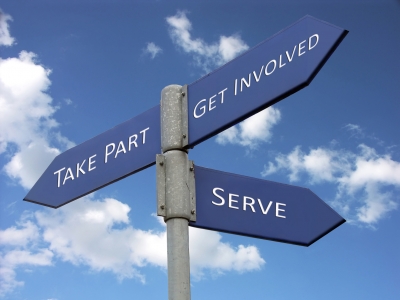 We are looking for some new faces to help during and after worship services in July.
Please sign your name to the sheet in the lobby for:
liturgists (reading the call to worship, prayer and scripture)
ushers/greeters (welcoming, handing out bulletins, taking offering)
 child care and
coffee/snacks.
Your help is much appreciated!
Categories: General News, Sunday Bulletin and Announcements, Worship Council