Food Needed!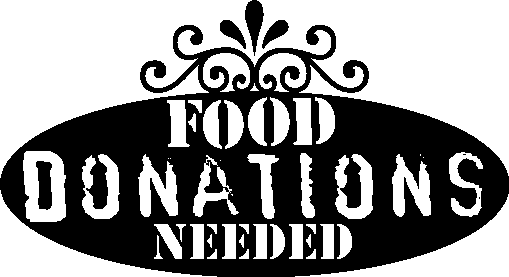 West Broadway is in need of the following items:
Canned meats
Canned fish
Canned soups
Beans
Spaghetti sauce (sauce only)
Kraft dinner
If anyone can help out within the next few days with any of these items, it would be greatly appreciated!
Items can be left in the WEST BROADWAY box in the front foyer of the church.
Categories: General News, Outreach