Flashback Fun!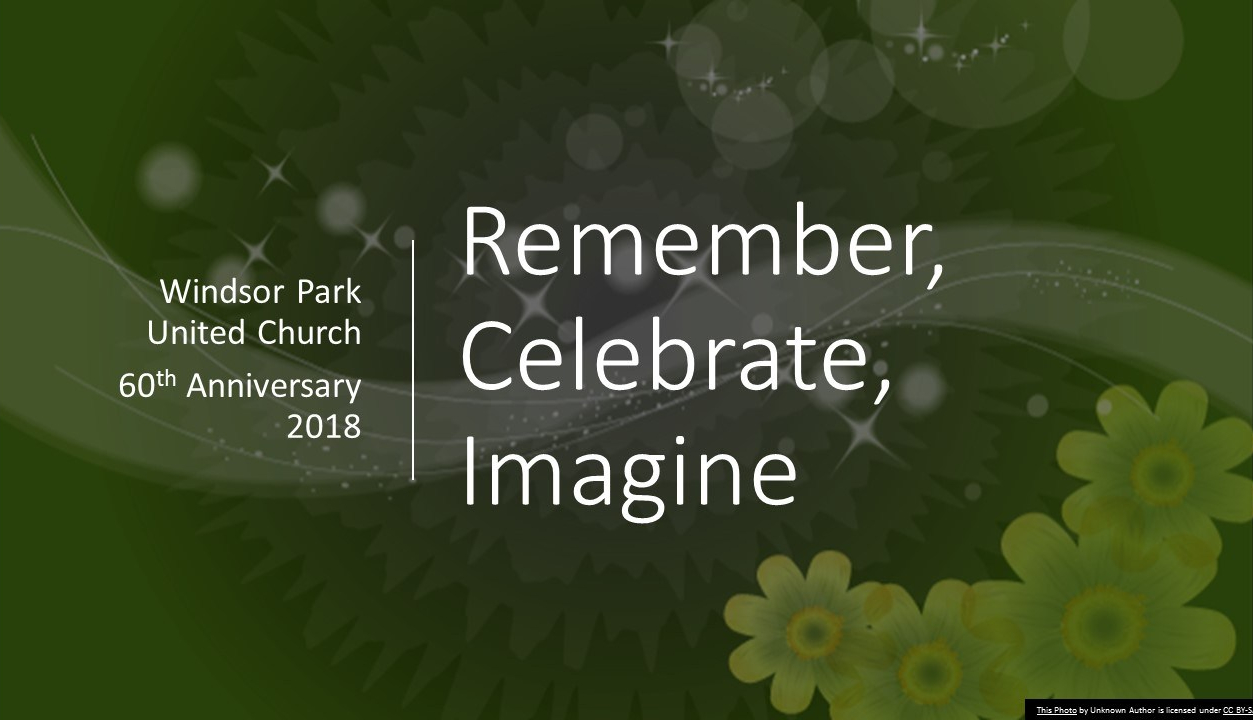 As we move closer to our 6oth Anniversary Celebration on November 3 and 4, let's take a look back at some of the fun we've had!
Don't forget to sign-up for the Potluck dinner on Saturday, November 3!
And…mark your calendar for our Anniversary Worship Service on November 4!
Categories:
General News