Calling All Gardeners!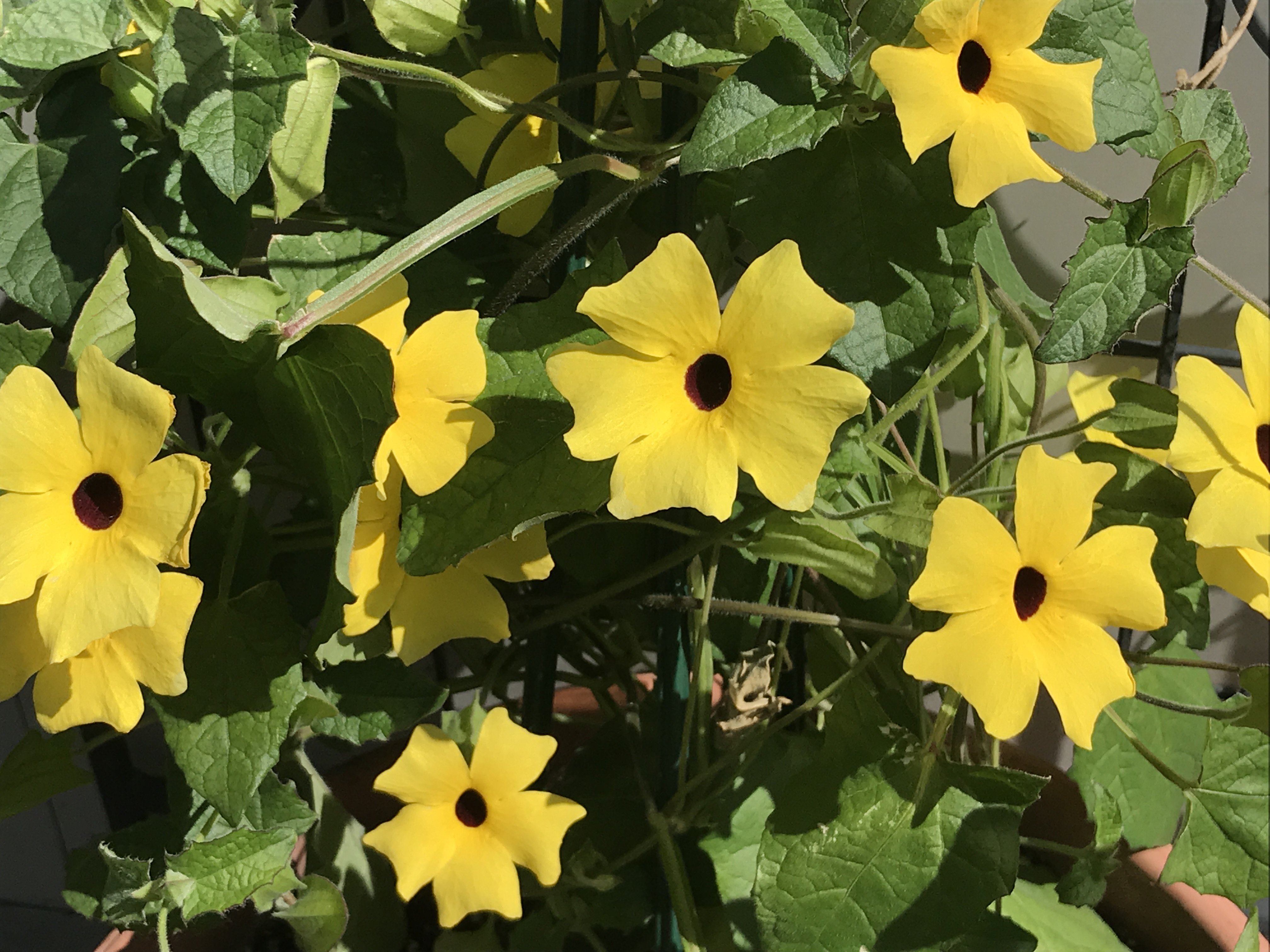 Be a part of our first
WPUC Virtual Garden Tour!
Submit up to 5 photos of your favourite spots in your garden to be part of a slide show.
Send your photos to:
laura.wpuc@gmail.com
Please include:
– name of whose garden it is (first names are fine)
– name of the photographer (if different from the owner)
– location of the garden – city/area (if in cottage country). For gardens outside of Manitoba please include province/state/country.
Your photos can include:  whole garden, close-ups, beautiful flowers, garden features, amazing containers, delicious looking veggies, garden wildlife, etc.  Show your garden in it's best light!
Deadline to send in photos for the July tour is
Sunday, July 26.
Friends and family are welcome to join in, too!

Categories:
General News