Calendar of Events for Christmas 2017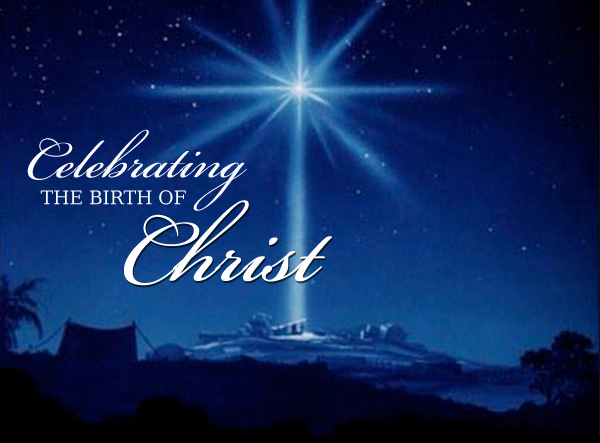 Sunday, December 3rd
10:30 a.m. First Sunday of Advent – Communion Service
6:30 p.m. Advent Kick-off – Bonfire and Carol Singing
Indoor and outdoor singing with hot chocolate, cookie decorating and stories.
Bring your family, friends and neighbours!

Saturday, December 9th 
Packing and delivery of Thinking of You baskets
Still needing donations of individual hot chocolate packets, cup o' soup packets, Christmas oranges, baking and individually wrapped candies. Drop off items at the church office. Sign up sheets for those who can help deliver are in the church lobby.
Sunday, December 10th 
10:30 a.m. Second Sunday of Advent
White Gift Sunday – Praise Team service
Donations accepted towards hampers for 20 families
 Saturday, December 16th 
Packing and delivery of Christmas hampers.
Sign up sheets are in the lobby.


Sunday, December 17th
10:30 a.m. Third Sunday of Advent

1:30 p.m. Caroling at St. Boniface Hospital
Tuesday, December 19th  

7 p.m. Caroling at Windsor Park Place
Wednesday, December 20th
 7 p.m. Blue Christmas/Longest Night service

 Sunday, December 24th – Christmas Eve
10:30 a.m. Fourth Sunday of Advent service
7:30 p.m. Candlelight and Communion Family Christmas Eve Service

 Events are open to all – please join us!
Categories: Christian Development, Congregational Involvement And Communications, General News, Membership And Pastoral Care, Outreach, Sunday Bulletin and Announcements, Worship Council