Annual Reports and Annual Meeting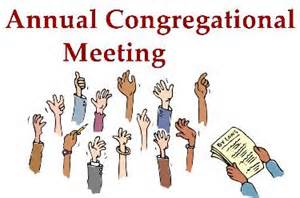 Copies of the 2014 Annual Reports are on on the counter at the back of the sanctuary along with the remaining Tax Receipts.
The Annual Congregational Meeting will be on Sunday, February 22nd after worship.
The meeting is open to all members and adherents of Windsor Park United Church.
Come out and let your voice be heard!
Categories:
General News