Announcements – December 1, 2019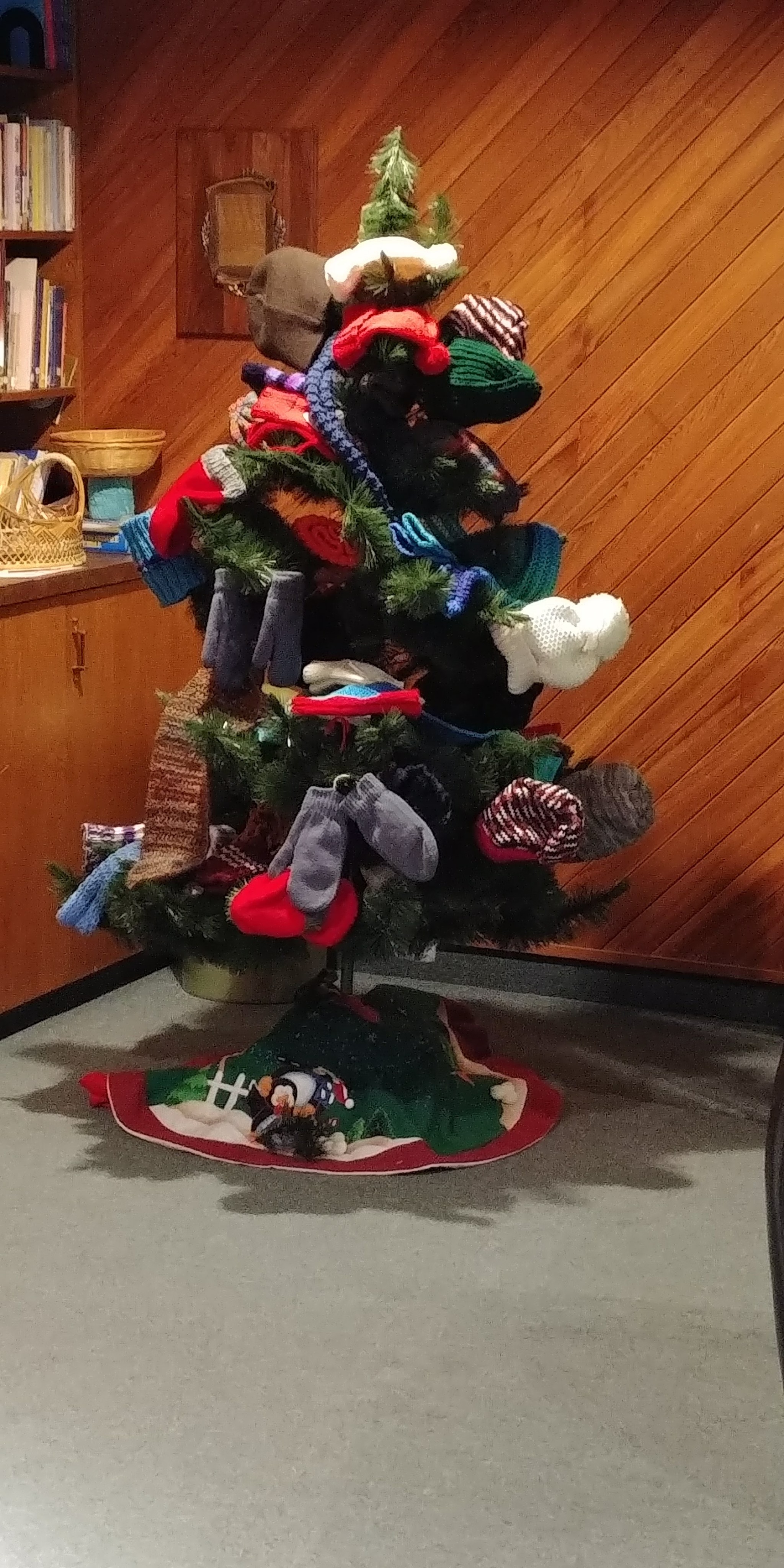 OUR MISSION
Windsor Park United Church seeks to be a welcoming community. Based on the life and teachings of Jesus Christ, we nurture our faith and spiritual life by: worshipping and learning together, caring for each other, embracing our diversity, reaching out to those who live around us and working together in service to Creation.
THE LIFE & WORK OF WPUC




December 1 – December 8, 2019
Today Advent 1
Today 10:30 a.m. Worship / Communion
Today 10:30 a.m. Bible Adventures
Today 11:45 a.m. Praise Team Practice
Today 2:00 p.m. Tabernacle of New Covenant
Monday 7:00 p.m. Inked
Tuesday 7:00 p.m. Finance Committee
Wednesday 1:00 p.m. UCW Unit #2
Wednesday 7:00 p.m. Tabernacle of New Covenant
Thursday 9:30 a.m. Study Group
Thursday 7:30 p.m. Basket Preparation
Thursday 7:45 p.m. Worship Choir
Friday 7:00 p.m. Tabernacle of New Covenant
Saturday 9:00 a.m. Alzheimer's Workshop
Saturday 12:00 noon Thinking of You Basket Delivery
Sunday Advent 2
Sunday 10:30 a.m. Worship
Sunday 10:30 a.m. Bible Adventures
Sunday 11:45 a.m. Praise Team Practice
Sunday 12:00 noon Official Board
Sunday 2:00 p.m. Tabernacle of New Covenant
 
Sign-up sheets are in the narthex for the Welcome Ministry, After-Worship Coffee, Offering Counting.
Scripture readings for December 8, 2019 are Isaiah 11:1-10; Matthew 3:1-12
Just a reminder that Inked is on Monday, December 2 at 7:00 p.m.
Membership and Pastoral Care is asking for donations for the upcoming Alzheimer's workshop on December 7. They require cheese for 30 people, small fruit tray, 1 one-litre orange juice. Please drop off donations on Friday, December 6 between 9:00 a.m. and 12:00 noon. Sign-up sheet in the narthex.
It is the time of year for Thinking of You Baskets. Items need for the baskets are: Christmas baking, Cup of Soup, individual hot chocolate packages, Christmas candy, and Christmas serviettes. These can be dropped off at the church before Thursday, December 5, 2019. Drivers are needed to deliver the baskets on Saturday, December 7, 2019. A sign up sheet is in the narthex or contact the office if you can help.
On Sunday, December 15th at 2:00 p.m., we are caroling at St. Boniface Hospital. We will be meeting at 1:30 p.m. at the church. Caroling will take place in the Atrium.
During the month of December, our Mitten Tree will be on display at the back of the sanctuary. We invite you to consider donating new or gently-used winter accessories for children and teens. Needed items include mittens, gloves, scarves, neck-warmers, socks and ear muffs. Please place the items on or under the tree to help us decorate it. In early January, all donated items will be collected and delivered to Rossbrook House for distribution to children who access that facility.
If you would like to attend the Blue Christmas Service (Monday, December 23 at 7:00 p.m.) or the Christmas Eve Service (Tuesday, December 24 at 7:30 p.m.) or both and need a ride, there are sign-up sheets in the narthex.
With support from the WPUC congregation, the Outreach Council will again be packing and delivering 15 hampers for individuals and families in our community. We hope that you will participate in this project in any of a number of ways.
You can provide a gift for a child whose family has requested a hamper. Information about each child will be available later this month and shared with interested donors – including members of Bible Adventures. The gifts that are purchased must be purchased and be brought in to church on White Gift Sunday, December 8.
You can make a financial donation to offset the cost of this project (which is estimated to be $1200).  Donations can be placed in a specially stamped envelope found in your bulletin. Fill in the information requested on the envelope (if you don't know your envelope number make sure to put your name on the envelope) and place it in the offering plate or submit it to the WPUC office.
You can sign up to pack or deliver hampers. Hamper Packing/Delivery will occur on Saturday, Dec. 14. A sign-up sheet will be posted in the church entry.
Should you have any questions about any aspect of this project, please contact Gwen Polak (204-256-8661) Thank-you for any support that you can provide.
Categories: General News, Sunday Bulletin and Announcements, Worship