All About the UCW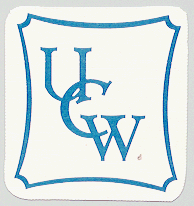 UCW is short for "United Church Women" and the groups are open to all women who might be interested in becoming involved in a women's fellowship group.
Here at Windsor Park united Church we have the following groups:
Unit 2: meets the 1st Wednesday of the month at 1 p.m.
YAH's (Young at Hearts):  meets the 2nd Friday of the month at 7:30 p.m.
Unit 5:  meets the 3rd Monday of the month at 1 p.m.
All meetings are held at the church.  For more information please contact Alana Davis at 204-254-8535.
The UCW is a great way to connect with other women in an informal setting.  You may even make a life-long friend!
We look forward to meeting you!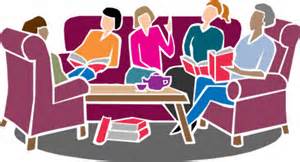 Learn more about the UCW on the United Church's website:
http://www.united-church.ca/allages/adults/women/ucw
Categories: General News, UCW (United Church Women)