Advent Activities for Kids – Advent 1
Advent is a time of getting ready for Jesus' birthday!
This year, the first Sunday of Advent is November 30th!
Here are two Advent coloring pages!  We will be posting new pages each week, so be sure to come back!
Picture #1 –  advent-coloring-book-cover
Picture #2 – Jesus-Coloring-Page
Color this picture of an advent wreath (parents:  double click on the picture and print out at 150% scale to get the full-sized picture)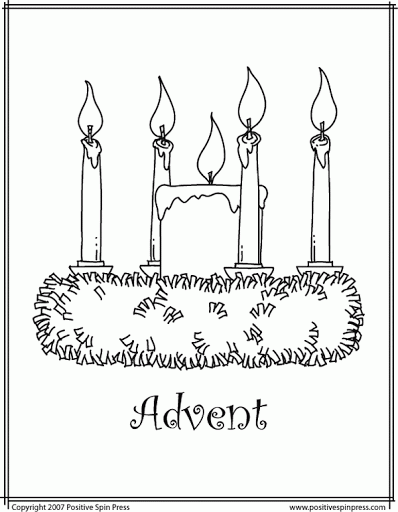 Older kids:  Print out this page to solve the puzzle of the Angels' message:   angels_message
Here's an Advent song to sing to the tune of "Twinkle, twinkle, little star"
Advent is a time to wait (hold hand up as you say "wait")
Not quite time to celebrate, (shake head and wag finger from side to side)
Count the candles 1 by 1 (put 4 fingers up, 1 at a time)
Until Advent time is done (wave hands, palms down)
Day by day we work and play, (stack fist on top of fist over and over)
To get ready for Christmas day! (give yourself a hug!)
One more thing!  Color one circle every day – when you're done it will be Christmas!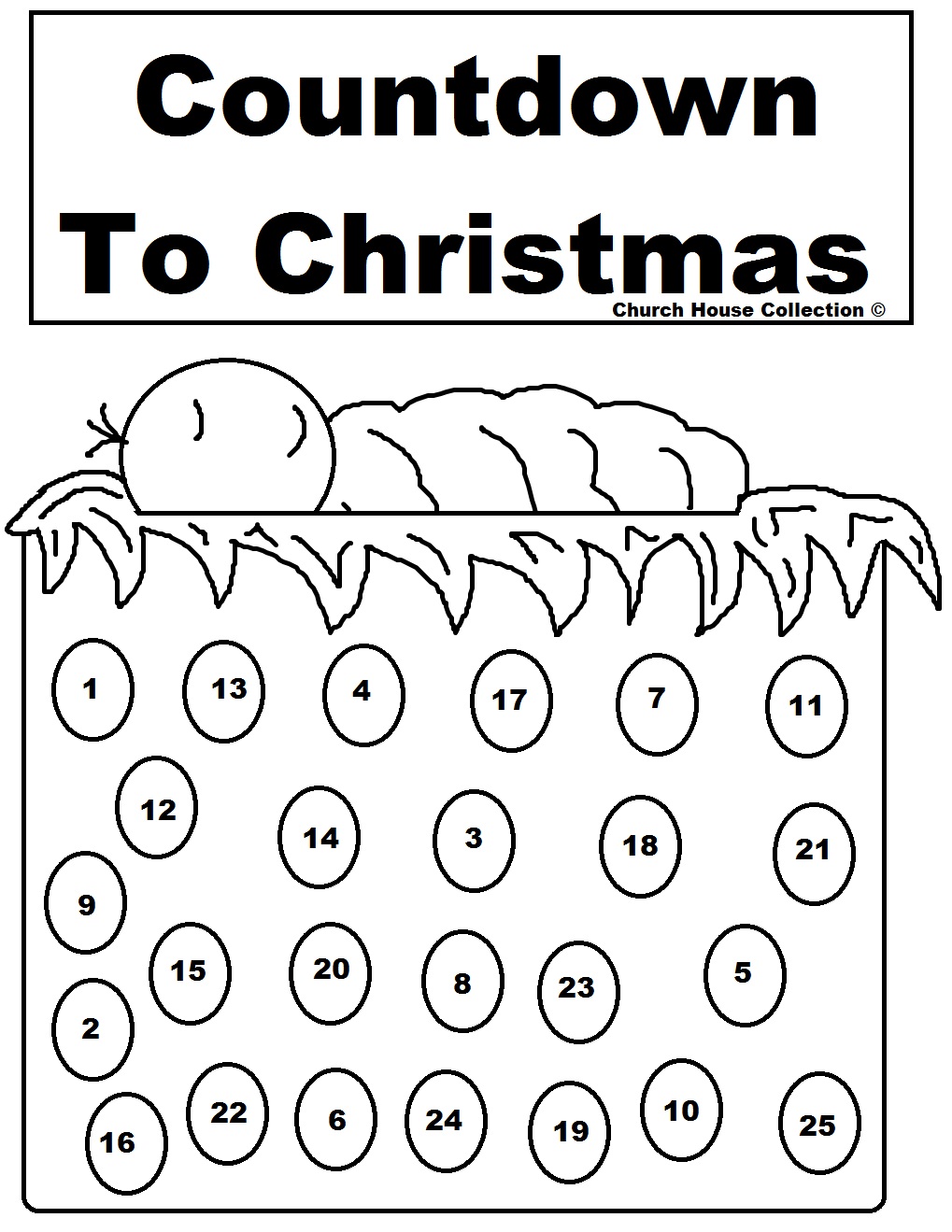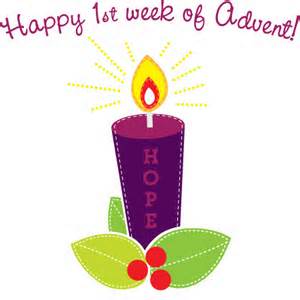 Categories:
Bible Adventures