A Time Called…Christmas Season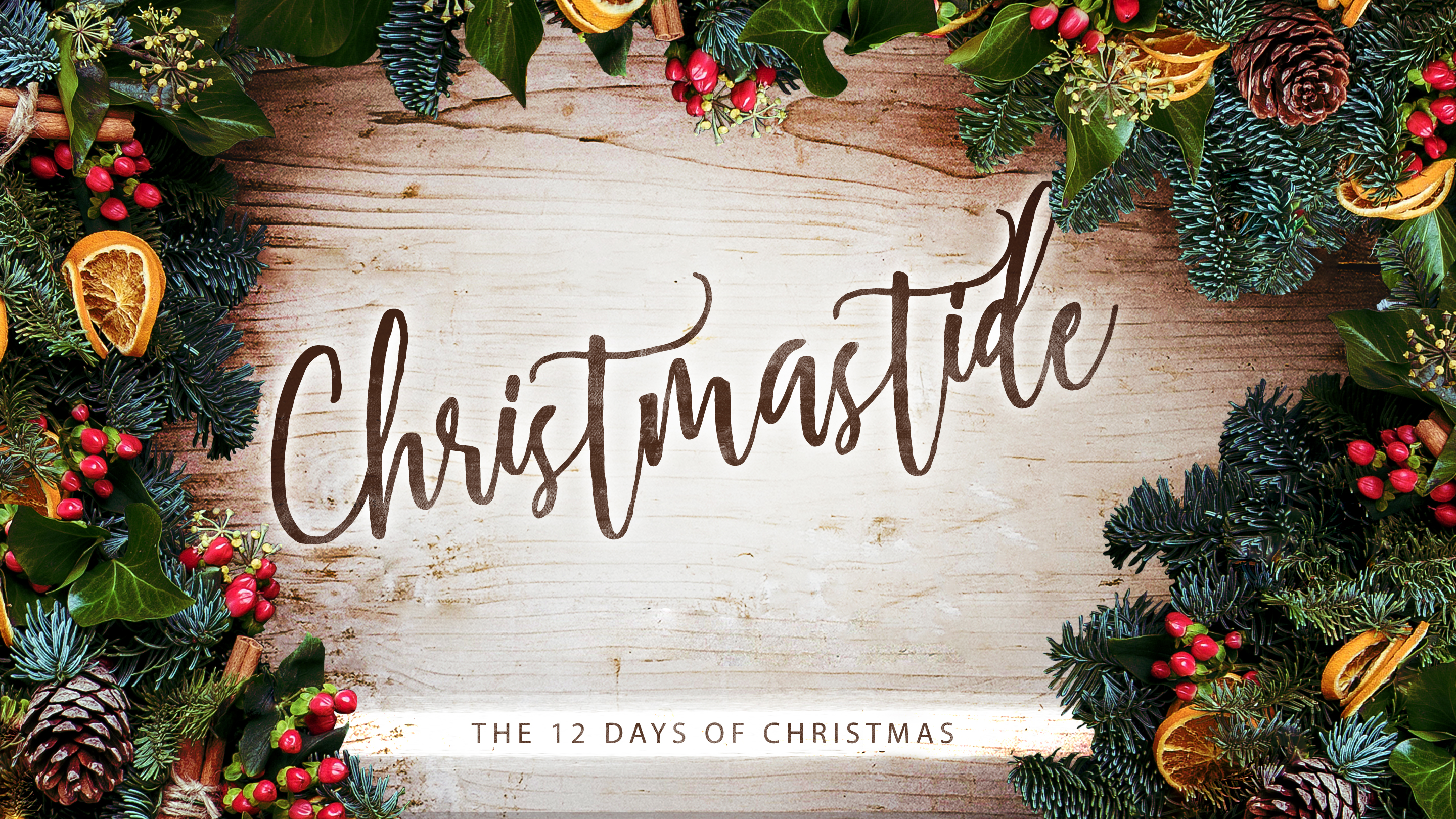 God has come among us. After centuries of looking up to find God, people looked down into a mother's arms to see the face of God. In becoming human, God shows absolute commitment to humanity and creation. Things can never be the same again. What can this event mean to me?
Historical Roots of the Christmas Season
In our Canadian reformed tradition, we have come to think of the time after Christmas Day as "the 12 days of Christmas," but this is a time known, in liturgical calendars, as Christmastide or Twelve Holy Days. And, of course, this season is best known popularly by that repetitive song which we love to hate –The Twelve Days of Christmas! This season starts on Christmas Eve at sunset (the end of Advent) and leads us to Epiphany on January 6. These twelve days celebrate the Light that is entering the world.
Finding Meaning in the Tradition
In our homes, the Christmas season is usually a time of winding down and tidying up after the excitement of Christmas Day. So it is in the church. As we wonder at the birth of the Christ child, we reflect on the story's many surprises: a faithful pregnant virgin, a baby born in a make-do setting, and the announcement, not to monarchs, but to shepherds going about their everyday lives. Christmas reveals the mystery of grace and God's presence with us, coming unexpectedly and intimately. It takes more than one day, once a year, to reflect on these things. It takes a season.
Questions for Personal Meditation
What questions would I like to ask God about the Christmas story? ƒ
What is my favourite part of the Christmas story? ƒ
How does Christmas challenge the idea that God is out there someplace? ƒ
What part of Christmas most affects my faith?
(Source:  The Presbyterian Church in Canada 2007 – used with permission)
Categories:
Worship