2019 Annual Congregational Meeting and Annual Report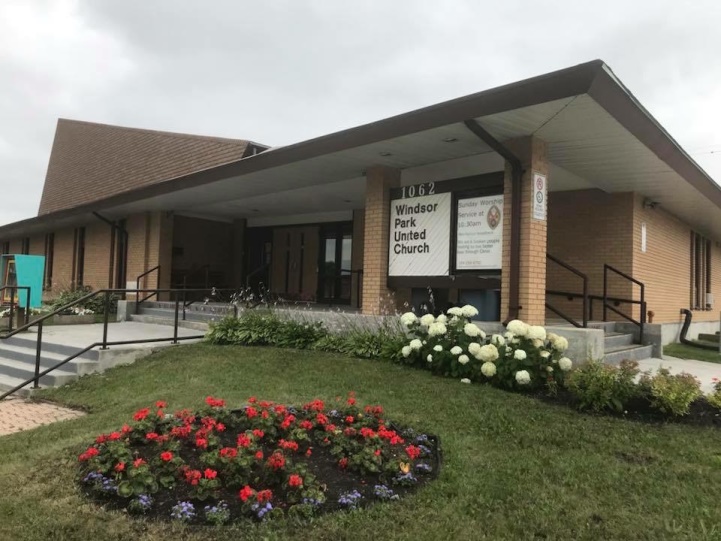 The 2019 Annual General Congregational Meeting will be held on Sunday, March 22, 2020 at 12:00 noon.
Attached is the Annual Report. The link to the report is posted below and a limited number of paper copies will be available starting Sunday, March 8, 2020.
Annual Report 2019 Windsor Park United Church
Categories: Annual Reports, Board Of Trustees, Christian Development, Congregational Involvement And Communications, Councils, Executive Team, Finance And Stewardship, General News, Membership And Pastoral Care, Ministry And Personnel, Official Board, Outreach, Property, Worship Council