100th Anniversary of CGIT Tea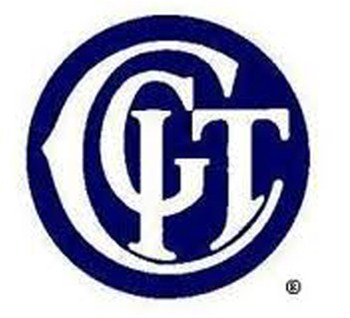 CGIT marks its 100th Anniversary!
Join the celebration on Saturday September 19 from 1pm to 4pm at the United Church in Meadowood, 1111 Dakota St.
There will be an afternoon tea with time to share stories and memories and will feature a short program at 2pm.
CGIT Alumni from each 25-year era will reflect on their experiences, there will be a spiritual welcome, music by the Carillons and archival material.
Call (204) 222-4916 or email jasfrench@shaw.ca for more information.

Categories:
General News