Bulletin – Sunday, November 24, 2019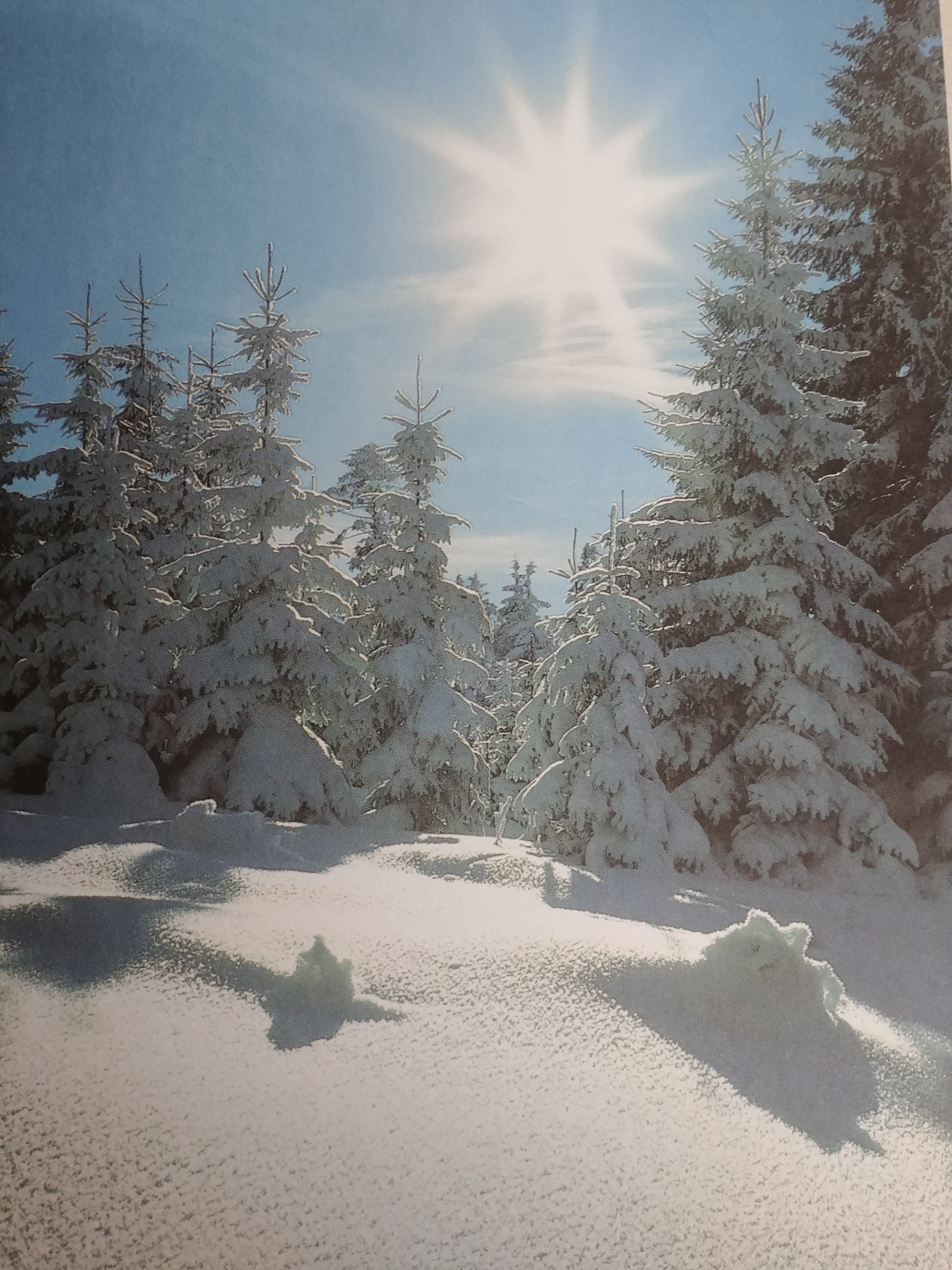 Sunday, November 24, 2019
Reign of Christ Sunday
Approach
Gathering Song MV # 126 – "Are You a Shepherd?"
Welcome, lighting the candle and announcements
Call to Worship
One: When we pass through the waters,
All: God is there with us.
One: When we suffer and feel hopeless,
All: God is there with us.
One: When we are joyful and celebratory,
All: God is there with us.
One: Whether we feel triumphant or defeated,
All: God is there with us, always.
One: Come, let us worship together with Emmanuel,
All: God is with us.
(adapted from Rev. Mindi)
Opening Hymn VU # 345 – "Come, Children, Join to Sing"
Prayer of Approach and Confession
Almighty God: from the beginning of time to the end of eternity, you have chosen to use your power and majesty to love us, to redeem us, to shape us as your people. Spirit of God, resting upon us: may your power enflame us with your peace; may your peace touch us with your grace; may your grace fill us with your hope; may your hope lead us into your Kingdom.
Loving God, we confess we have given idols power over us, the idols of power and wealth, fame and security. We confess we have fallen into the ways of this world and have forgotten the call of Christ. We have lost sight of the reign of God here on earth, and instead have allowed the idols of the world to rule over us.
Forgive us. Call us into Your reign, to declare You the One who has power over us because Your power is love. Call us to love our neighbours as ourselves, and to work for justice, show mercy, and love one another in the name of Christ Jesus. Amen.
(adapted from Thom Shuman and Rev. Mindi
Words of Assurance
Passing the Peace
Time for All Ages
Hymn VU #635 – "All the Way My Saviour Leads Me"
The Word
Scripture Reading:
Jeremiah 23:1-6
Luke 23:33-43
Hear what the Spirit is saying to the Church
Thanks be to God!
Meditation – "Saved!"
Anthem – "Holy is Your Name"
The Response
Offering / Response: "In Gratitude and Humble Trust" (VU #544)
In gratitude and humble trust we bring our best today
To serve your cause and share your love with all along life's way.
O God, who gave yourself to us in Jesus Christ, your Son,
Teach us to give ourselves each day until life's work is done.
Offering Prayer
We believe that everything shall be made new again. We believe that your kingdom will come. We believe that you are not waiting but that your great work has begun. Let our offerings, our generosity, and our commitment be a part of the remaking of our world in your image, Gracious God. Amen.
Prayers of the People
One: We life up our prayer to You this day.
All: And in Your love, answer.
Closing Hymn VU #626 – "I Head the Voice of Jesus Say"
Commissioning / Benediction Response
With a vision of hope, we move along.
Empowered by faith we carry on.
Reaching out far and wide, moving forward, reaching high.
Filled with hope, filled with dreams, we journey on.
Categories: General News, Sunday Bulletin and Announcements